Resources for Faculty and Staff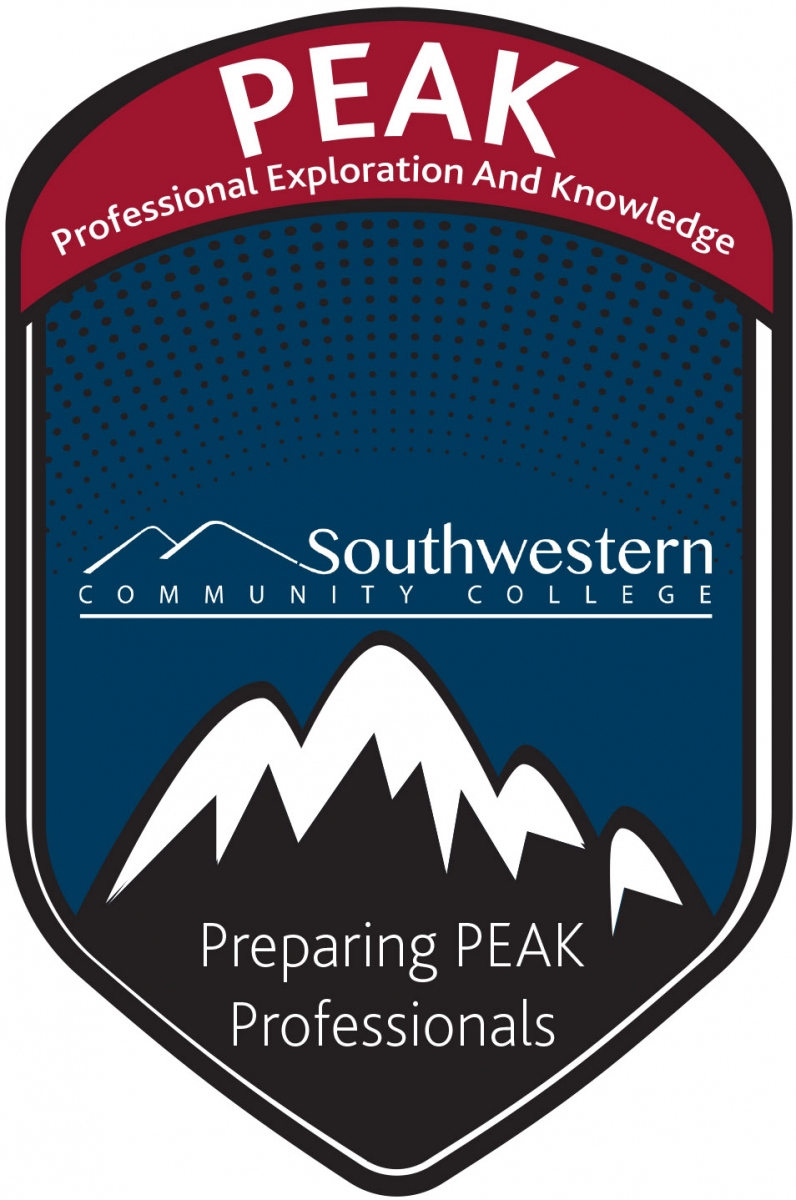 SCC has implemented PEAK since fall of 2017, introducing new students in ACA courses to career exploration and supporting their career development throughout their journey with us and beyond.
In ACA, students will use Career Coach and its strong interest assessment tool to narrow or confirm their interests, write a reflection essay that will showcase learning, and develop a five-year career plan that is grounded in theory and informed by their choices and resources at SCC.

All current and future delivery, grading/assessment, directions, capture points, and other supporting materials for PEAK will be available in THIS FOLDER.
Here are some specific, useful documents and materials:
PEAK will make a positive difference, not just during the first semester and ACA, but throughout our students' journeys at SCC, and beyond.
For more information about PEAK or support implementing it in your classes or programs, please contact Michael Despeaux at
m_despeaux[at]southwesterncc[dot]edu
.