Mechatronics Lab (Swain County)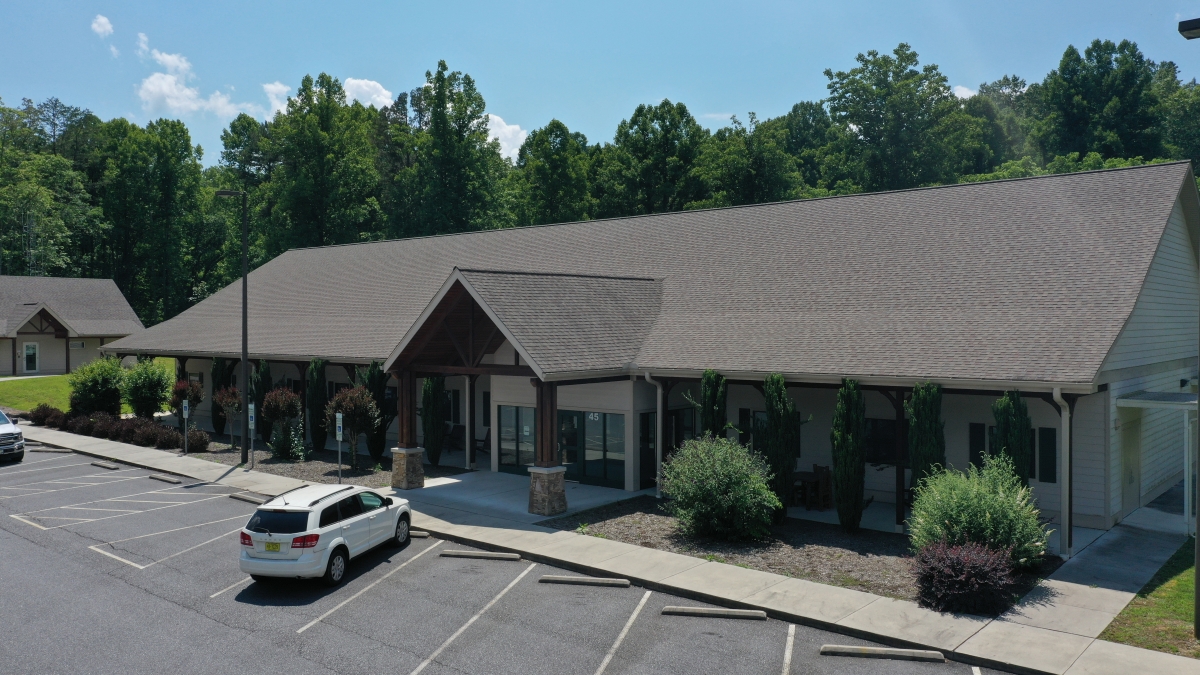 The Mechatronics program, part of our Career Technologies Division, prepares students for employment in Robotics and related fields.
SCC's Mechatronics Lab is located in the Swain County Technology and Training Center just outside of Bryson City.
For more information about the Mechatronics program at SCC, check out
this page
or contact program coordinator Jim Falbo at 828.339.4299 or
j_falbo[at]southwesterncc[dot]edu
.