Eclipse 2017 - The Great American Eclipse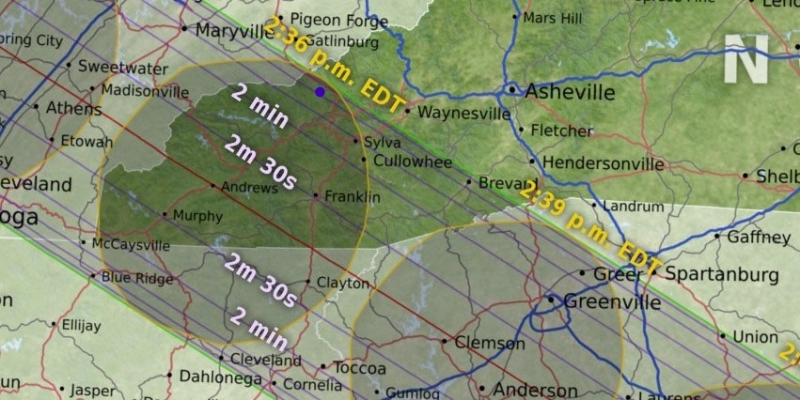 The Smoky Mountains Eclipse is a once-in-a-lifetime opportunity to view a total solar eclipse from the beauty atop of Clingmans Dome in the Great Smoky Mountains National Park.

This event will feature guest speaker scientists from around the world, Cherokee storytelling regarding the cultural significance of Clingmans Dome and the solar eclipse, interpretative dance and musical performances; all of which will be streamed live by the NASA 360 team.
More information about the Park's event can be found at their website.
This is a ticketed event and tickets may be purchased here. SOLD OUT!
(BUT CHECK BACK IN CASE THERE ARE ANY CANCELLATIONS.)

However, please visit the community sites listed below as there is still plenty of opportunities to view the eclipse in our beautiful mountains!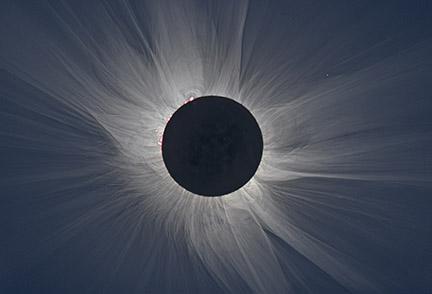 Credit: S. Habbal, M. Druckmüller and P. Aniol
Total eclipse image taken Mar. 20, 2015 at Svalbard, Norway.