Workshops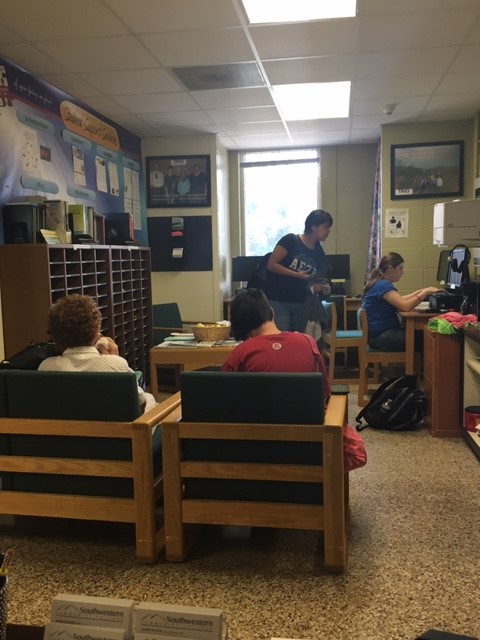 SSS offers financial literacy, scholarships, and TEAS prep workshops each year. Pick a time that fits your busy schedule and then join us to learn how to maximize scholarship dollars and plan a life that leads to financial stability.
The financial literacy workshops will cover everything from creating a budget to growing a healthy savings account, managing credit cards and loan debt to preparing for health insurance, life insurance and making a down payment on your first home.

FREE TEAS Workshops
Student Support Services (SSS) offers FREE TEAS Prep Workshops for program participants every FALL semester. Several Health Science programs at SCC require prospective students to take the ATI TEAS (Test of Essential Academic Skills). Increasing your exam score can provide a benefit in gaining acceptance to a competitive program.

The SSS prep workshops provide:
   • An engaging and intensive review of content
   • Informative handouts
   • Strategies for testing
   • Practice tests
Workshop schedules are posted to the SSS calendar and in the SSS office.