Next Festival: Heritage Arts Holiday Art Market - Nov. 12, 10 a.m. - 4 p.m. at the SCC Swain Center
Organized by th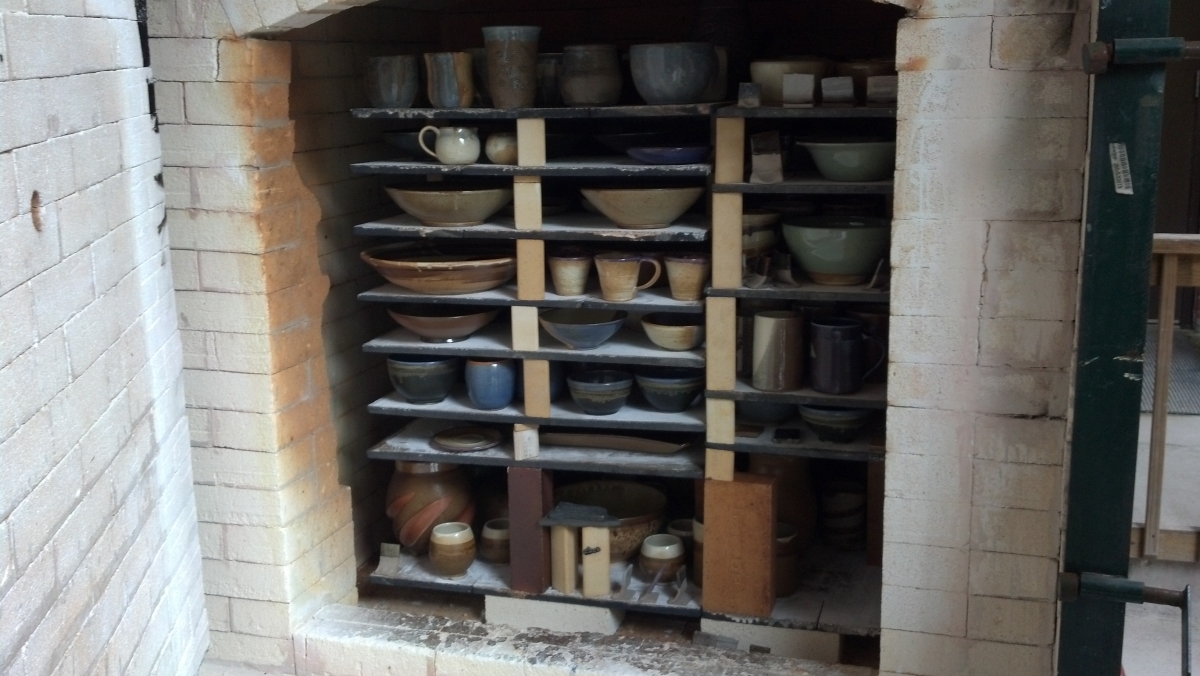 e SCC Ceramics Arts Club, the Heritage Arts Summer Festival and Heritage Arts Holiday Festival both celebrate the rich craft heritage of the region. Held on the second Saturday of July and November, it is a great opportunity to browse and see artwork from over thirty regional artist. If you are and artist or crafter, it is a great place to promote your work.
Both festivals feature:
30+ artist and crafters

Demonstrations

Live music and entertainment

Short workshops and DYI craft activities

Food vendors
Are You an Artist or Crafter?
If you are a regional crafter and interested in have a sales booth at one of our festivals, we would love to hear from you! Simply download and complete the application for either the Summer or Holiday show.