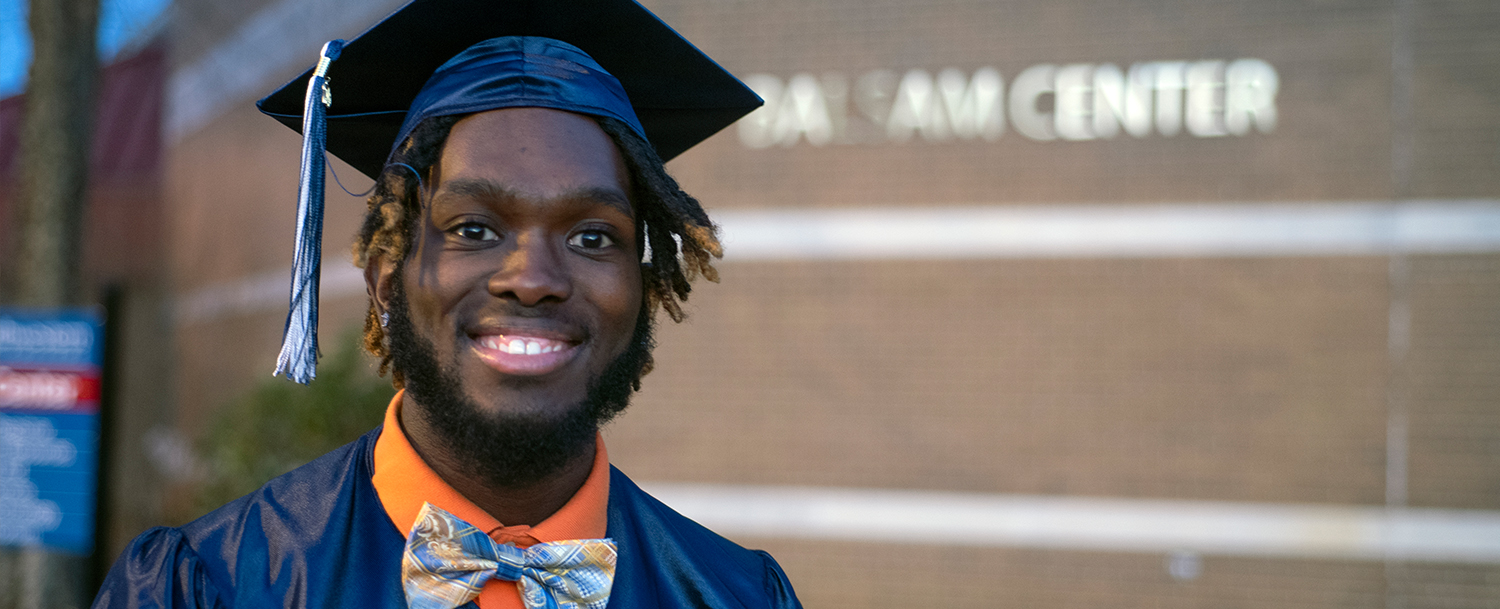 Career Technologies Division
The Career Technologies Divisions offers a range of degree, diploma, and certificate options. The programs of study offer a pathway for you to enter the workforce immediately upon completion of your program of study. There are also some programs that offer a pathway to a 4-year institutions in North Carolina.
If you have any questions, please contact the department chair or program coordinator for the program of study you are most interested. Feel free to contact the division office as well.