Because safety is a basic concern for all, we are committed to having a safe campus. Only on a safe campus will learning truly occur in a meaningful way.
In case of emergency, click on the Crisis Action Guide listed below for the appropriate campus:
Safety Video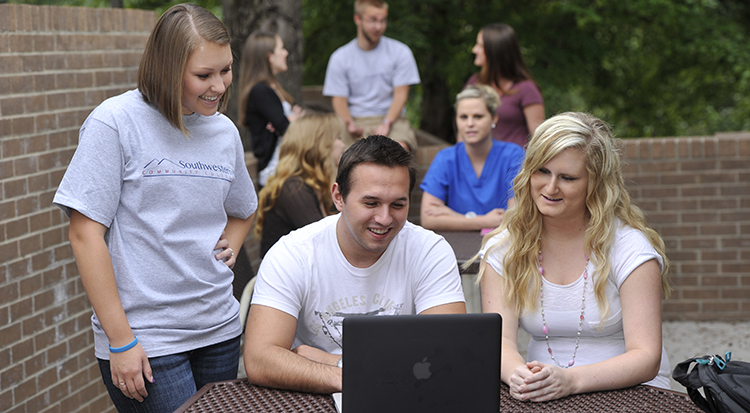 Please read through the links below for a detailed analysis of our campus's safety procedures and important information.
In the event of an emergency dial 911 from your cell phone or any campus phone.