Evergreen Employees:
We care. We are here to support you.
While we can't imagine what this past month has been like for you, we want to help!
Choose from more than 40 career fields, and we'll have you job-ready in as little as eight weeks (depending on which direction you'd like to go):
Choose from any of these career paths (For more info: admissions@SouthwesternCC.edu or 828.339.4352):
You can also explore our other career options in our Arts & Sciences, Career Technologies and Health Sciences divisions.
Southwestern Community College Career Academies are designed to provide training in a particular field of interest and lead to certification and employment in a short period of time.
Career Academies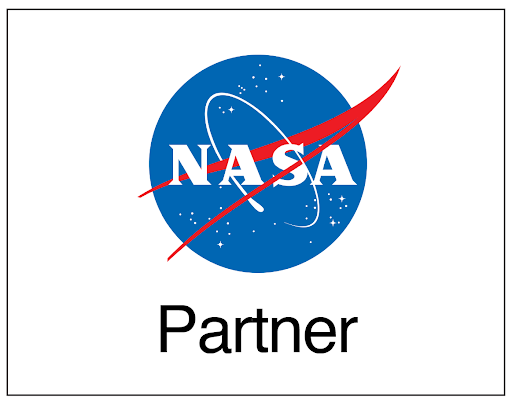 NASA
We are the only community college in the country to have a scientific partnership with the renowned space agency! Learn more about this partnership, which is named the Smoky Mountain STEM Collaborative.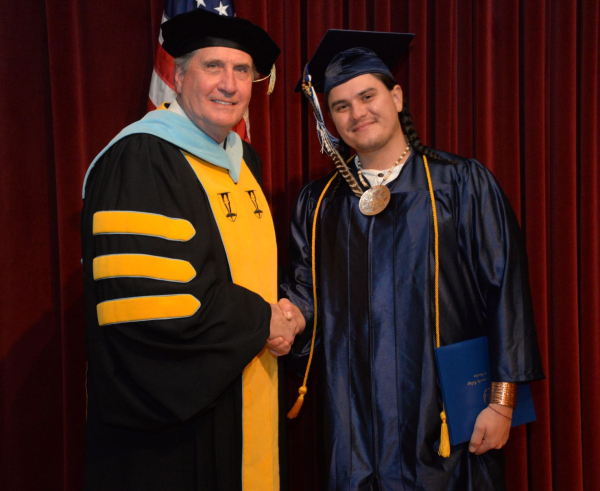 In eight weeks, you'll be ready to enter one of the highest-paid professions in our area. And the best part is that Harrah's Cherokee Casino Resort will pick up the tab on your tuition! For info, contact Latresa Shuler at 828.339.4425 or l_downs@SouthwesternCC.edu.
---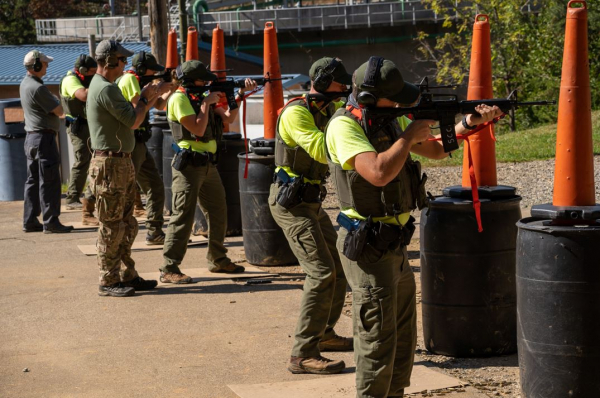 National Park Service / Park Ranger Law Enforcement Academy
We're one of only six locations in the nation to offer this training, which prepares you to enter an exciting new field that allows you to work in some of our nation's most beloved outdoor spaces.