Honors Program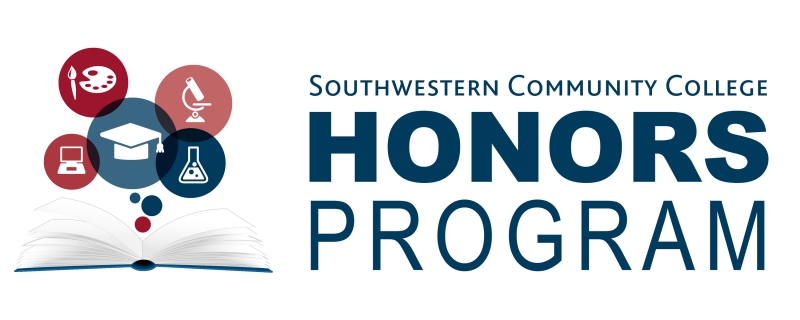 The Honors Program at Southwestern Community College is designed to:
Expand the expectations of traditional course work, to help students more purposefully engage.
Develop your skills in critical thinking, communication, and academic research.
Encourage and support Honors students in leadership and service to the college and the community.
For information about participating in the Honors Program, please click the Getting Started link in the left menu.