A QUICK INTRO
If you'd like to help patients recover from surgery or injury, this might be the perfect career path for you! Physical Therapist Assistants work directly with patients in the healing process, helping them set and achieve goals.
WHAT YOU STUDY
You'll become very familiar with human anatomy and physiology, the consequences of disease or injury, and physical therapy treatment of a variety of patient conditions affecting humans throughout the life span.
WHAT YOU CAN DO
Jobs abound in general hospitals, rehabilitation centers, extended care facilities, specialty hospitals, home health agencies, private clinics, and public school systems.
WHAT YOU CAN EARN
For more information about this field, including salary and career pathways, check out this link on our Career Coach assessment tool.
Admission Criteria
Accreditation
Transfer Agreements
COURSE INFORMATION
Click on title for course description. For your convenience, the following listing includes only credit hours for each course. For a comprehensive listing of classroom, lab and clinical hours for each course, click on this PDF.
FALL SEMESTER 1
SPRING SEMESTER 1
SUMMER SEMESTER
FALL SEMESTER 2
SPRING SEMESTER 2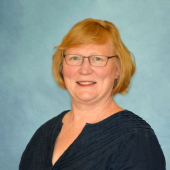 Physical Therapist Assistant Clinical Coordinator/Instructor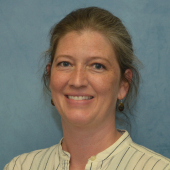 Physical Therapist Assistant Program Coordinator