SCC Job Board & other recommended job boards

SCC Job Board
Students, alumni, faculty, staff, community members, and employers can self-register and access our SCC Job Board to search for local and regional jobs, post opportunities, register for career fairs, and more! Search regularly for new positions, as they get added all the time and download the SCC Job Board Phone App. Contact Career Services for assistance in your search or posting a job. If you have problems logging into your account, contact Mike Despeaux.
WNC Job Postings
Students can view these WNC Jobs and other jobs targeting SCC by clicking on the titles. Alumni, faculty and staff, and the public can also view them but first must log into the platform as directed above and then search under "My Jobs." Watch
THIS VIDEO
about how to conduct a targeted search for any job.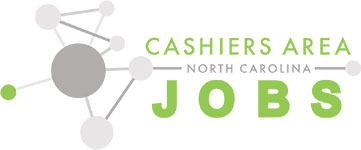 The Cashiers Area Job Board is the place where job seekers can view and apply for jobs in the Cashiers, Glenville, Highlands, Lake Toxaway, and Sapphire areas of Western North Carolina.
LinkedIn Job Board for SCC


NCWorks Online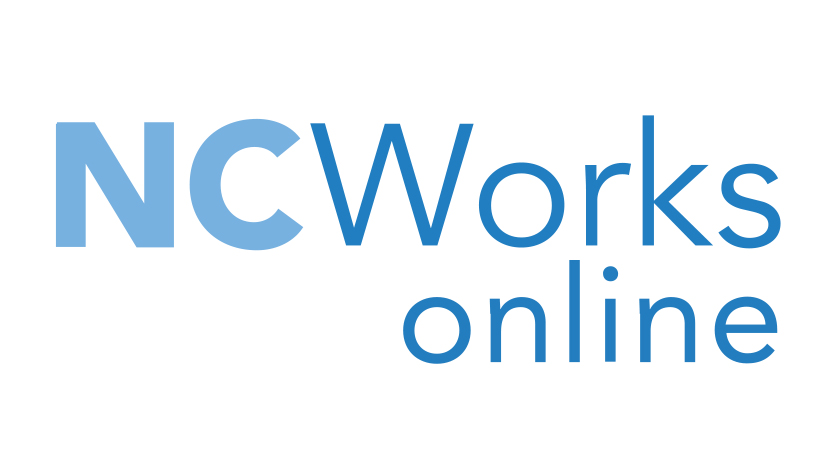 NCWorks Online is a one-stop online resource for job seekers and employers in North Carolina. Job seekers can search for jobs, create resumes, and find education and training. Employers can find candidates, post jobs, and search labor market information.

Federal Jobs

UsaJobs.gov is the place where Job Seekers can view and apply for jobs in the National Park Service and other Federal Job listings.