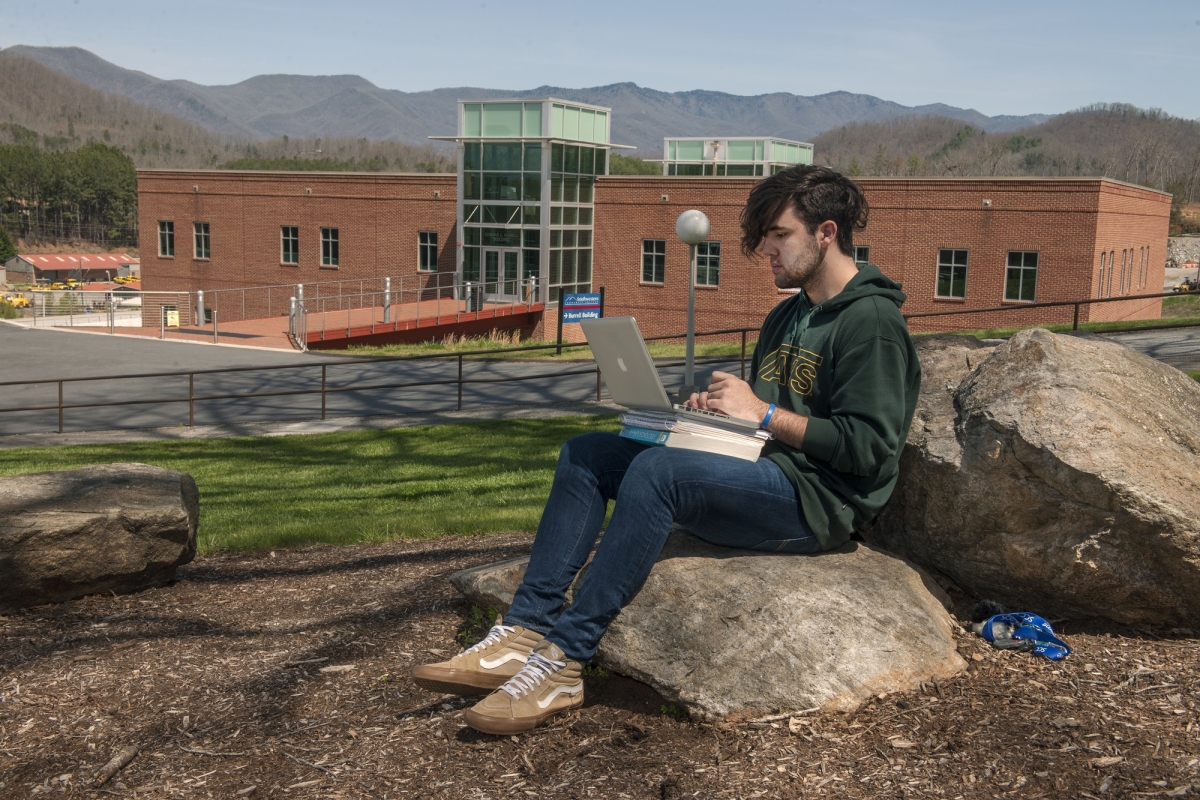 Career Services offers a full array of resources for fully online and distance students, as well as all SCC students. We know through our work that students are all on a different part in their professional journey, and we believe in meeting you there with resources at your fingertips. 
Meeting with Career Services Online
A professional career counselor is able to meet with you online to discuss any of our in-person services, presentations, or events. Follow the directions on this page to schedule an appointment through Google Meet. 
Career Coach, Big Interview, and the SCC Job Board
All three of our robust Career Services technology platforms are fully accessible online and on any computer or device with data or connected to the internet. 
Recorded Events and Presentations
Here you can find all of our recorded events, panels, and presentations, as well as additional resources. Please reach out to us to discuss any of these topics. 
Southwestern Career Connection Video and Podcast Series
Join us every week on Fridays to listen to our live, online videocast regarding topics of jobs and employment in our area, pathways at SCC, events, and more. Episodes will also be available after the live recording for viewing at a later date and time that works best for your schedule. 
Please reach out to a Career Services staff member for assistance with any of these tools and resources or for any other support!