A QUICK INTRO
In this field, you'll play a crucial role in helping improve the quality of life for - and restore some measure of freedom to - individuals who are looking to overcome mobility or motor-skills limitations.
WHAT YOU STUDY
Course work includes human growth and development, conditions which interfere with activities of daily living, theory and process of occupational therapy individual/group treatment activities, therapeutic use of self, activity analysis, and grading/adapting activities and environments.
WHAT YOU CAN DO
You can work in hospitals, rehabilitation facilities, long-term/extended care facilities, sheltered workshops, schools, home health programs and community programs.
WHAT YOU CAN EARN
For more information about this field, including salary and career pathways, check out this link on our Career Coach assessment tool.
Admission Criteria
2021-2022 Estimated Cost of Program
COURSE INFORMATION
Click on title for course description. For your convenience, the following listing includes only credit hours for each course. For a comprehensive listing of classroom, lab and clinical hours for each course, click on this PDF.
PREREQUISITE
FALL SEMESTER 1
SPRING SEMESTER 1
SUMMER SEMESTER
FALL SEMESTER 2
SPRING SEMESTER 2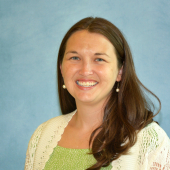 Occupational Therapy Assistant Program Coordinator/Instructor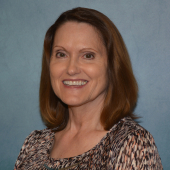 Occupational Therapy Assistant Academic Fieldwork Coordinator/Instructor