Student Support Services



Eligibility
Student Support Services is a volunteer program available to eligible students interested in achieving their goals of graduating or transferring. To be eligible, students must have a demonstrated need for academic support, be U.S. citizens or permanent residents and satisfy one of the following criteria: Be a first generation college student (neither parent has a four-year college degree), meet income eligibility requirements, or have a documented disability.

The Student Support Services program at Southwestern Community College is a vibrant, positive and friendly community of support that enables students to achieve their academic goals. Serving 150 students a year, we offer one-on-one advising and assistance that is unmatched, enabling participants to graduate at twice the rate of all other SCC students over the past 28 years.

Celebrating its 28th anniversary at Southwestern in 2018, Student Support Services is committed to the empowerment of its participants to achieve success through:
Accessible and effective services
Supportive and caring staff
Quality advising and teaching
Responsive counseling, and
Student advocacy
Visit Student Support Services on the lower level of
Oaks Hall
on Southwestern's Jackson Campus.
Academic Support
We offer an array of services to help students achieve success including academic advising, personal and career counseling, financial literacy and scholarship workshops, free tutoring, and transfer initiatives (including visits to four-year schools).
Financial Support
Student Support Services offers supplemental grant aid as well as scholarships each academic year.
Enrichment Activities
Student Support Services offers opportunities to help students connect and engage with our community.
Community Outreach
Community Outreach activities are scheduled each semester, most recently at Cullowhee Community Garden where 50% of food produced is donated to hunger relief efforts in Jackson County.
Outdoor Adventure
Outdoor adventures are scheduled several times a semester including hiking, canoeing, whitewater rafting and other activities.
Cultural Enrichment
Cultural enrichment activities are offered including trips to the Biltmore Estate every December.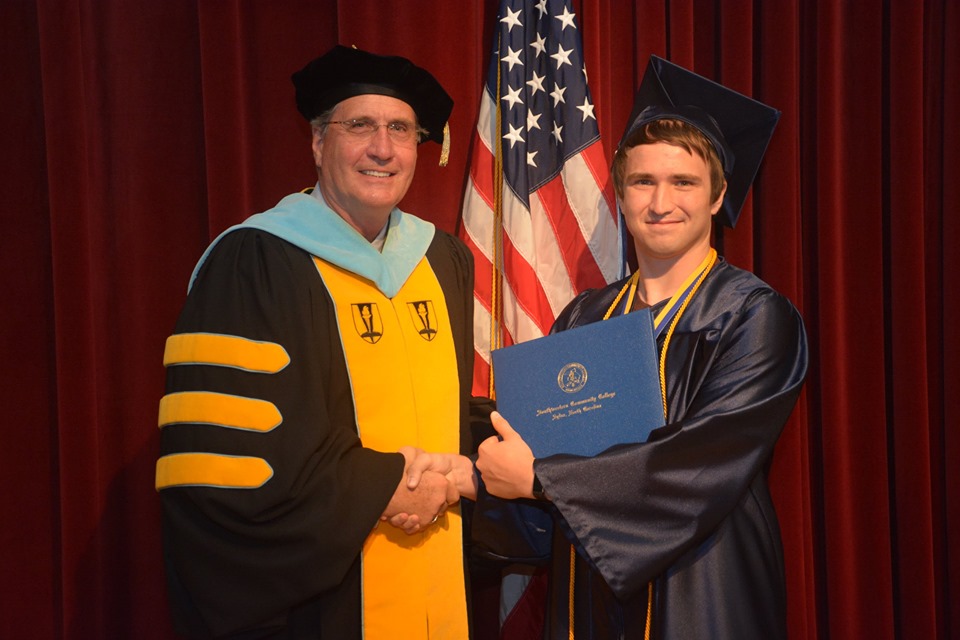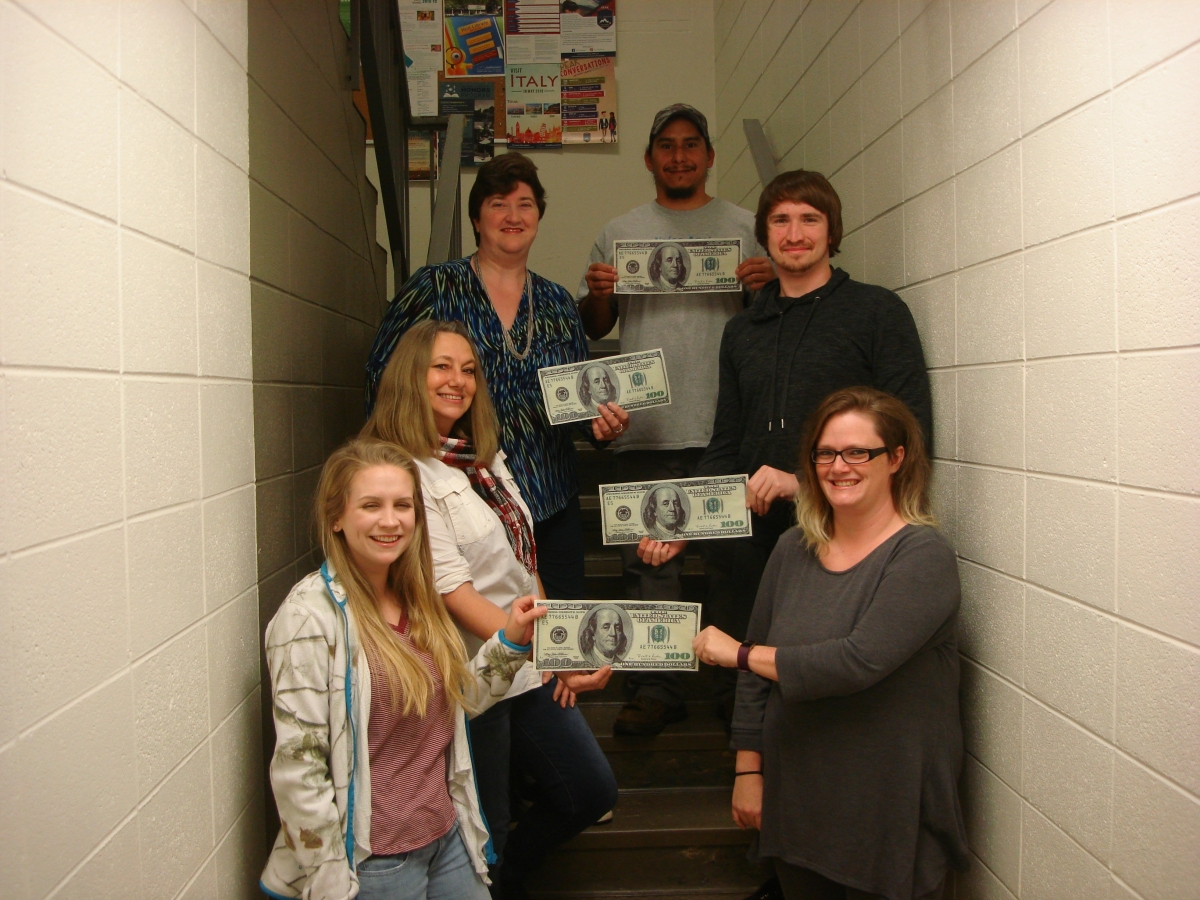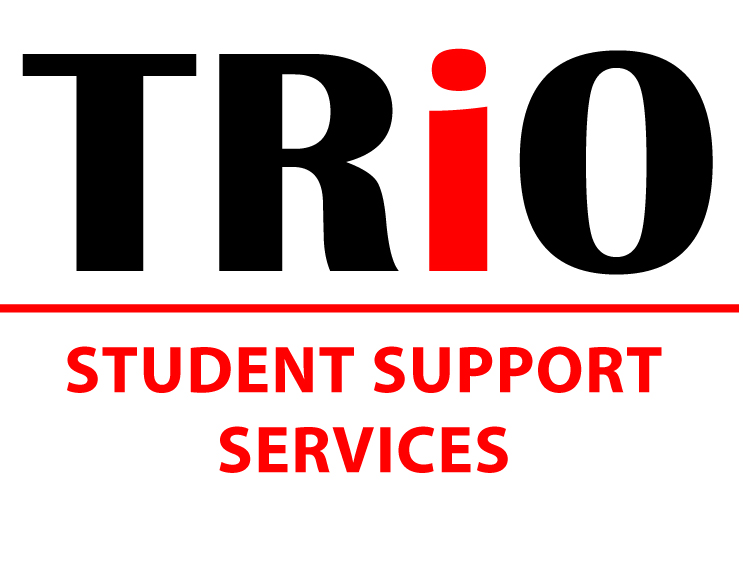 A Federally funded Department of Education grant program that provides over 1.4 million dollars to support student retention, graduation and transfer success at SCC.