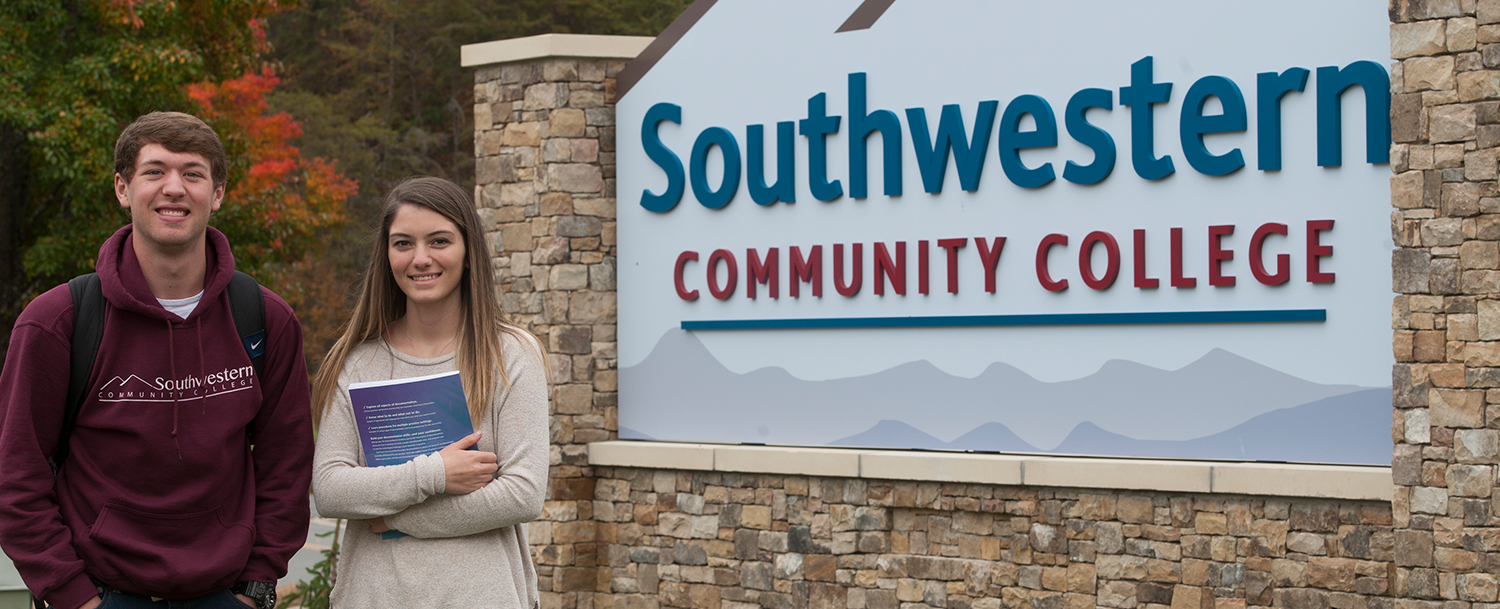 Arts & Sciences Division
The Arts and Sciences division also provides the general education that students take as part of any degree program at Southwestern, including English, humanities, math, natural sciences, and social sciences.

The AA, AFA, and AS degree programs are designed for you to take courses that are equivalent to the first two years of a college/university education. You will take courses in English, humanities, science, math, history, social sciences, and physical education/health. You can complete one these degrees in two years of full-time study and transfer to a university as a junior in most majors.