Interested in transferring to - and graduating from - UNC-Chapel Hill?
The University of North Carolina at Chapel Hill (UNC) and Southwestern Community College (SCC) have partnered to increase the number of students transferring to and graduating from UNC-Chapel Hill.
Through the Carolina Student Transfer Excellence Program (C-STEP), low- and moderate-income high school and community college students who enroll at SCC are guaranteed admission to UNC-Chapel Hill if they are first admitted to and successfully complete the community college portion of the program with at least a 3.2 GPA.
Now in its 12th year, C-STEP was launched with the support of the Jack Kent Cooke Foundation in an effort to enable more community college students to transfer to and graduate from UNC-Chapel Hill. Almost 800 transfer students enter UNC-Chapel Hill each year, about 33 percent from North Carolina community colleges.

The deadline for newly enrolled SCC students to apply for C-STEP is October 1, 2023.
Current and prospective SCC students can learn more by contacting Vicki Todd, Southwestern's C-STEP Advisor and Mathematics Instructor, at 828.339.4266.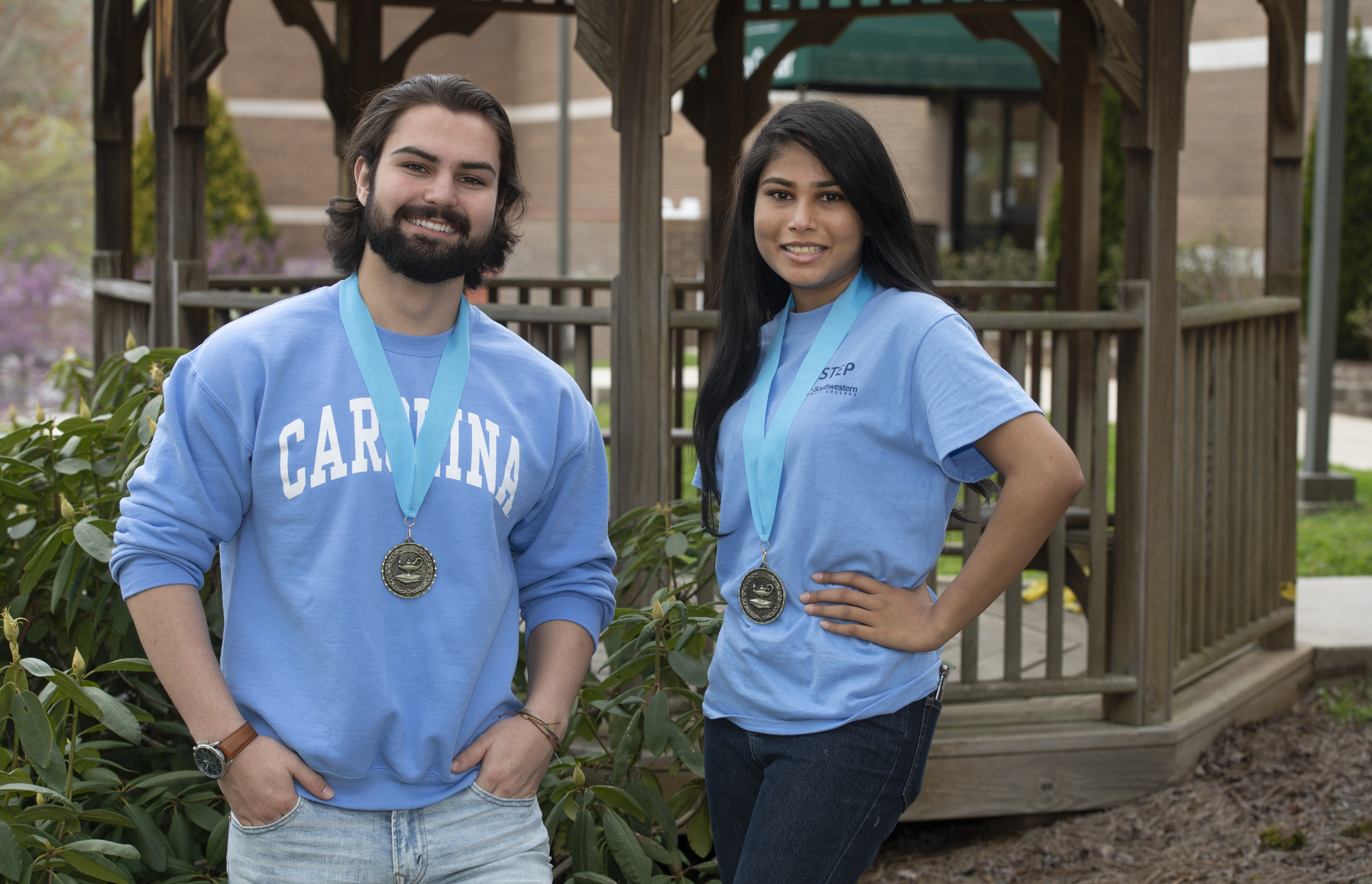 Numbers represent students served through the C-STEP program at UNC-Chapel Hill.
How C-STEP Can Help!
Students who participate in C-STEP agree to earn an appropriate associate degree at SCC and participate actively in the program.
The C-STEP program offers:
Advising Support

Special Events

Support while enrolled at UNC-Chapel Hill

Transition Support