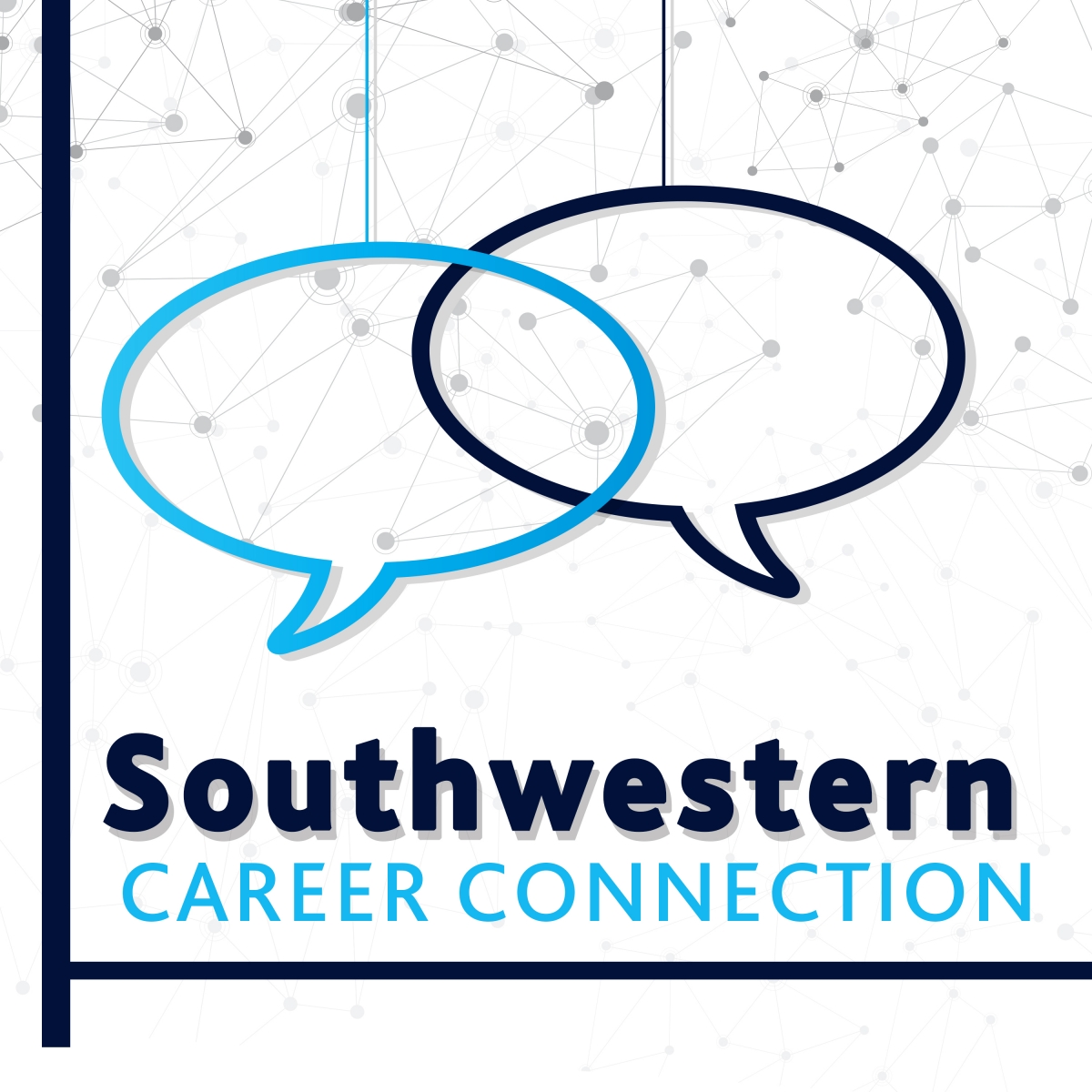 We recently launched a weekly digital series called "The Southwestern Career Connection." Hosted by Mike Despeaux, SCC's Director of Career Services, the series explores different aspects of the WNC workforce, such as career and industry trends, job opportunities and 1-on-1 discussions with leading professionals from different fields. The event is streamed live through Google Meet and anyone may view and/or participate by using the live chat.
Every week there will be a different topic, all chosen because of relevance to your strong interests as well as SCC's role in helping with regional community employment issues and workforce needs. 
---
Listen to all episodes through our official Podcast on Spotify or Apple Podcasts.
View all episodes through our official YouTube playlist below: