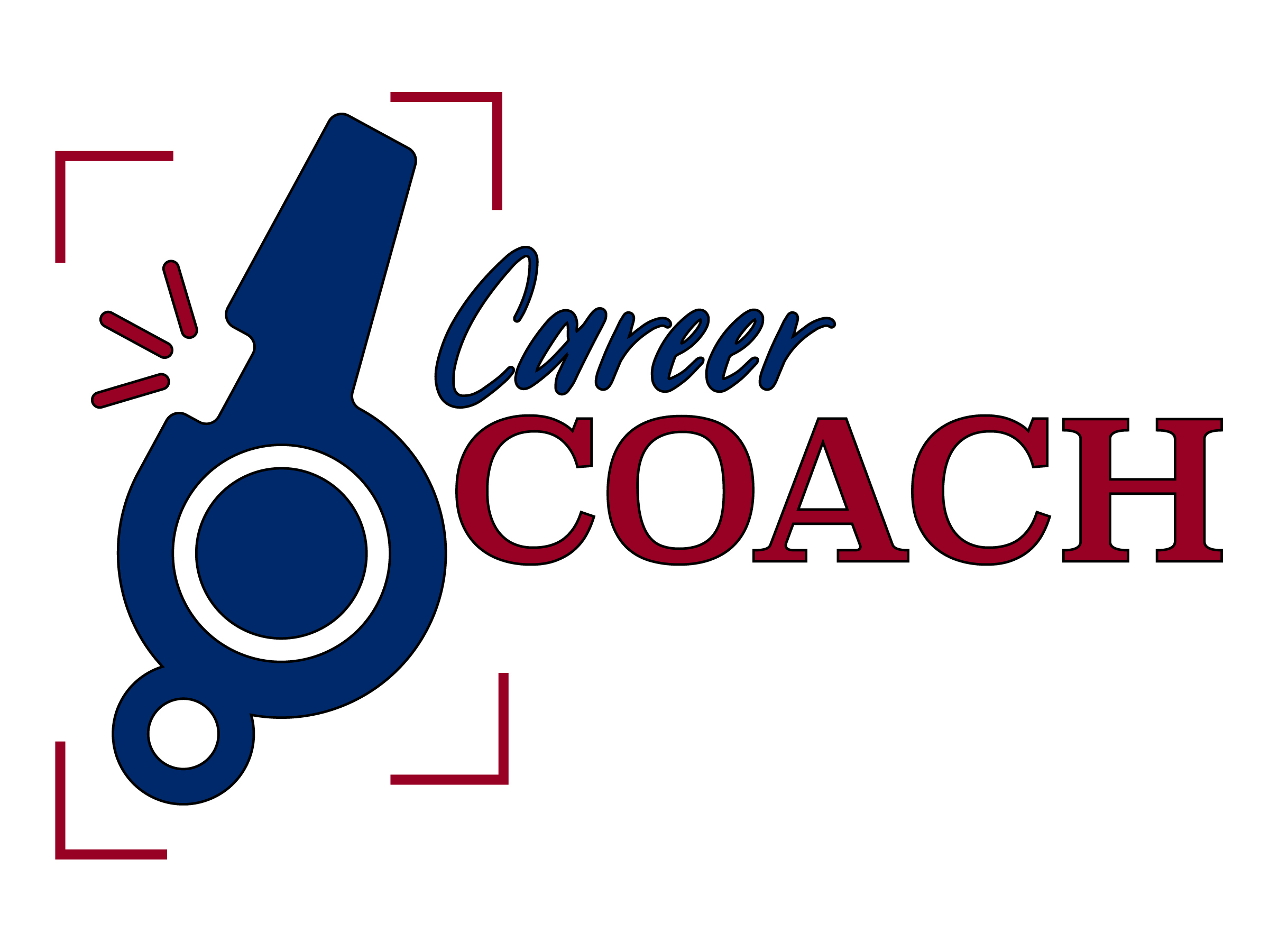 Career Coach is designed to help you find a good career by providing the most current local data on wages, employment, job postings and associated education and training at SCC and beyond.

Through SCC's PEAK (Professional Exploration And Knowledge) program, Career Coach helps inform the best decisions and plans toward academic, occupational, and career goals.
Career Coach offers…
• Career Assessment
• Another Job Search tool (still use the SCC Job Board)
• Education, Skills, Outlook and Salaries related to any Job in our Area
Career Coach
How to get started
Create an account by clicking "sign up" and take the longer assessment in our Career Coach program to learn how your interests align with careers. You can use any email to create an account.

Your Career Coach Assessment results will link to majors at SCC and related careers and jobs that are similar to your interests, complete with salary information, outlook and descriptions. You can even search and apply for real jobs in WNC and beyond!

Meet with a career counselor to discuss your results and the majors and careers you may want to research further. Assessments offer an opportunity to identify possible strong career options, but they cannot make better decisions for you than you can through exploration and research. Contact a Career Counselor to schedule an appointment!
Keep in mind that no single test can tell you "what you should be" and that successful career planning requires reflection, resources and research.