Students, alumni, and community members may use the following tools to create and improve their resume, search for jobs, network, practice interviewing, and find employment.
Resume and Cover Letter writing: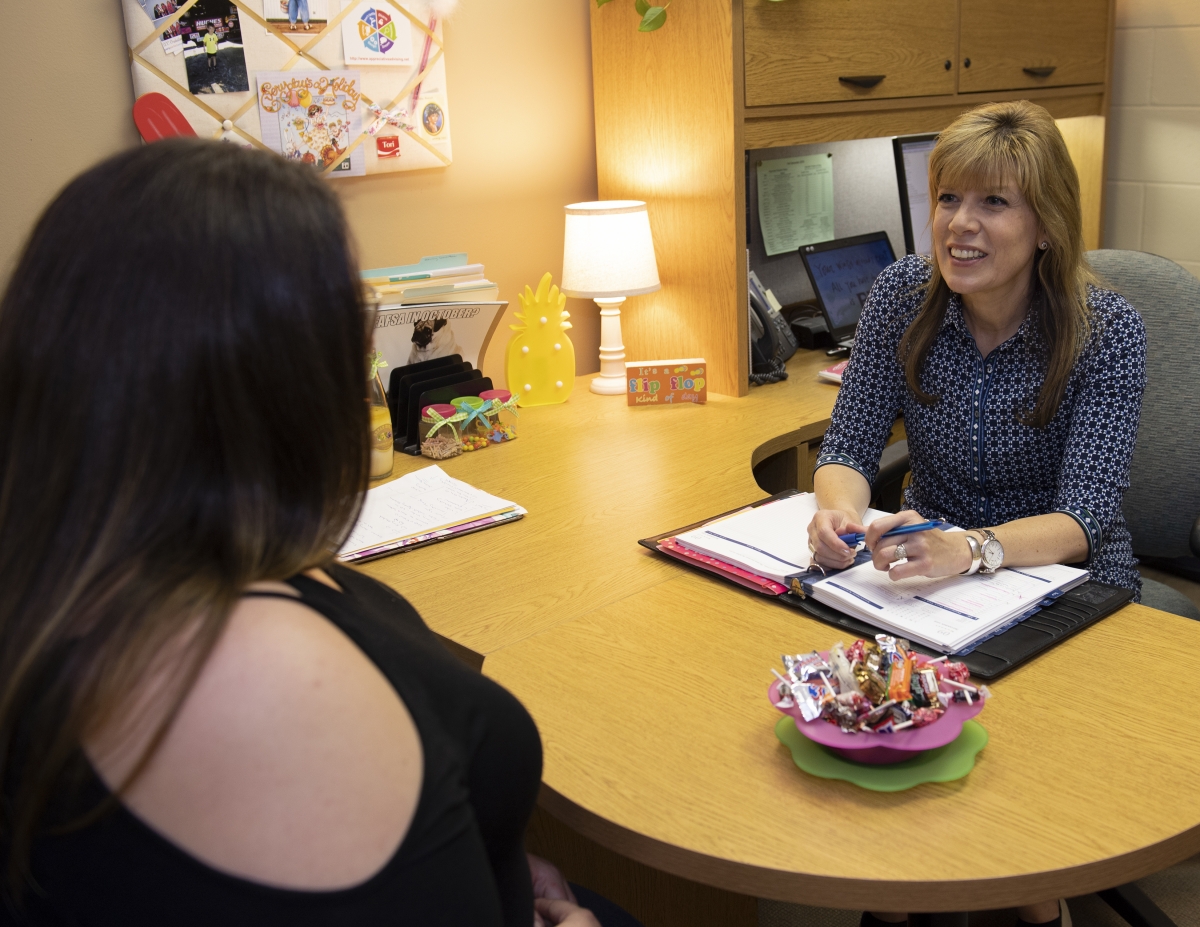 The Resume Writing page has resources to help you get started on your resume. We encourage you to utilize our resume examples that we have included in a Google Drive to assist you in getting started prior to meeting one-on-one with a career counselor.
The Cover Letter page walks you through the purpose of a cover letter and how to write your very own. A career counselor would be happy to proofread and offer suggestions to improve your cover letter for a specific job application. Refer to these cover letter examples to assist you in the writing process. 
Other Tools for a successful Job Search: 
 
The SCC Job Board is where you can find  jobs posted by our local employers, search employers by region and county, and upload your resume.
Big Interview is our interview software that can assist you with preparing for any job, scholarship, or college admissions interview.