LinkedIn Job Search & Networking
LinkedIn Jobs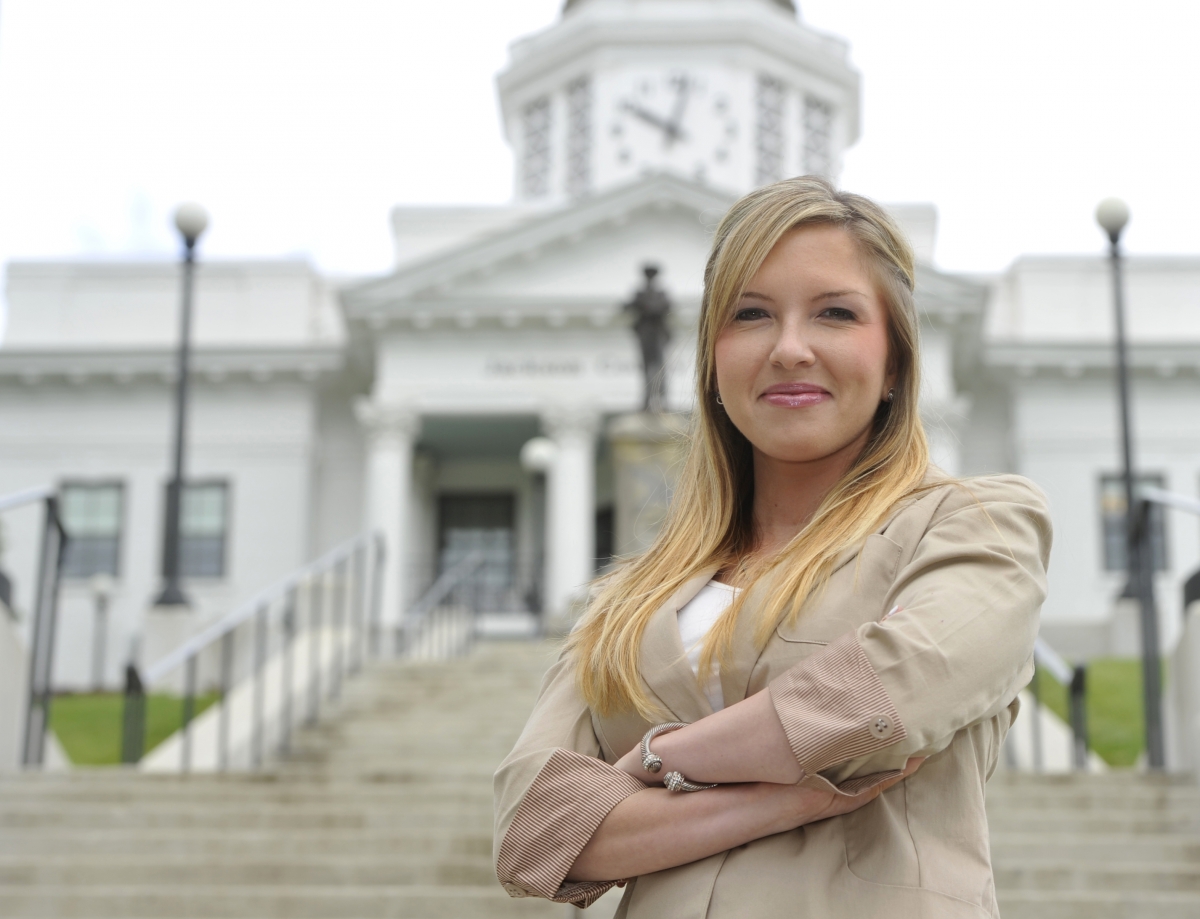 Leverage the world's largest professional network to connect with opportunity. Use LinkedIn Jobs to harness the power of your network and get hired. LinkedIn Jobs surfaces insights such as whom you know at a company, providing you an edge in your job search.
LinkedIn Jobs
LinkedIn Internships
Search and see where SCC alumni work and connect with the ones in your field! Alumni can be very helpful as you network, explore occupations and careers, and search for externships, internships and jobs!
SCC Alumni on LinkedIn
Discover your earning potential with LinkedIn Salary. Explore salaries in the Western North Carolina region by job title and exact location. See how years of experience, industry, location and more can impact your salary.
LinkedIn Salary!