Print
The Student Support Services program at Southwestern Community College is committed to the empowerment of its participants to achieve success through:
Accessible and effective services
Supportive and caring staff
Quality advising and teaching
Responsive counseling, and
Student advocacy

We strive to offer these services in the spirit of positive and friendly community.
The Southwestern Community College Student Support Service program has defined a participant as: Students having five SSS contacts per semester their first year in the program and three contacts per semester the second and subsequent years in the program.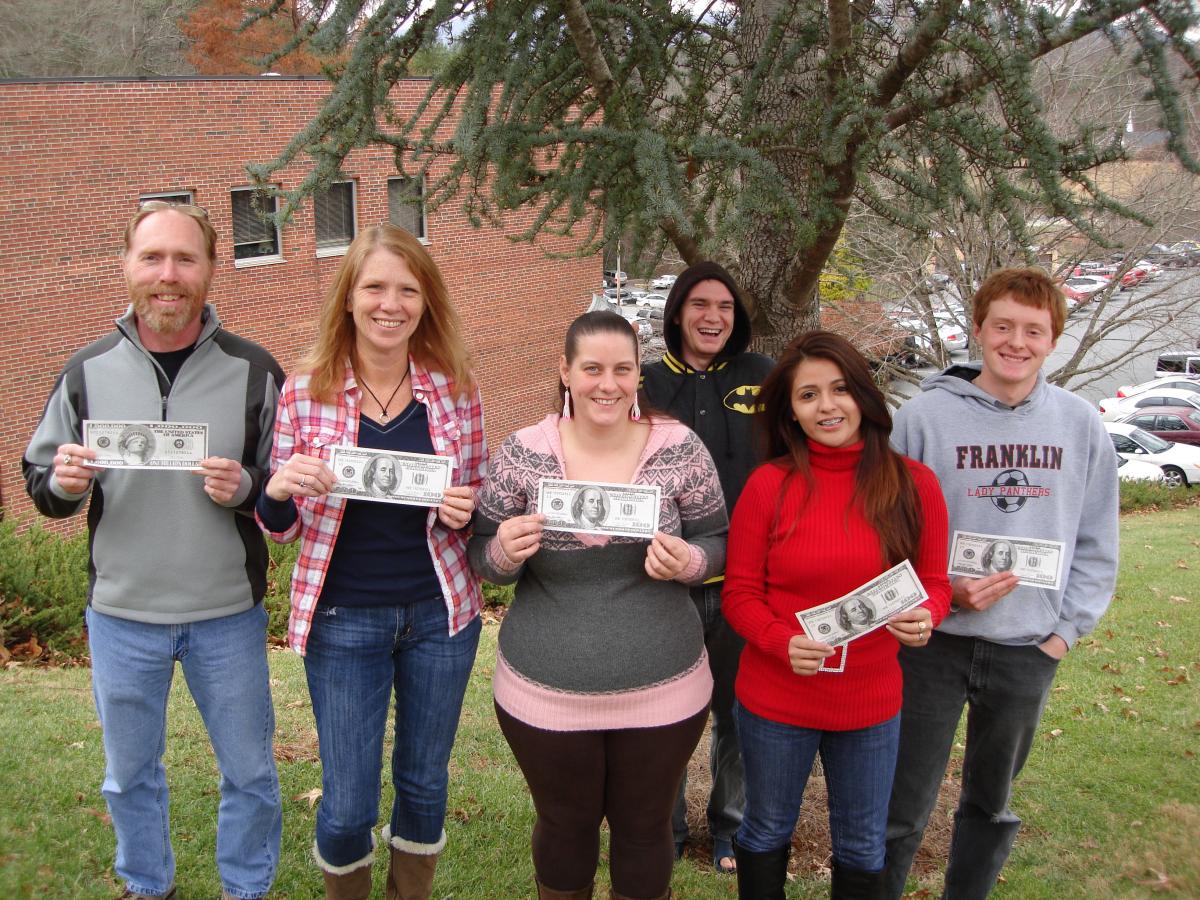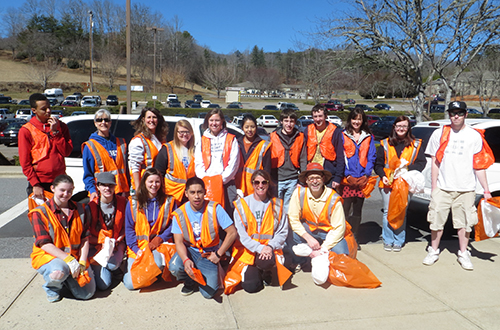 A Federally funded Department of Education grant program that provides over 1.4 million dollars to support student retention, graduation and transfer success at SCC.