Print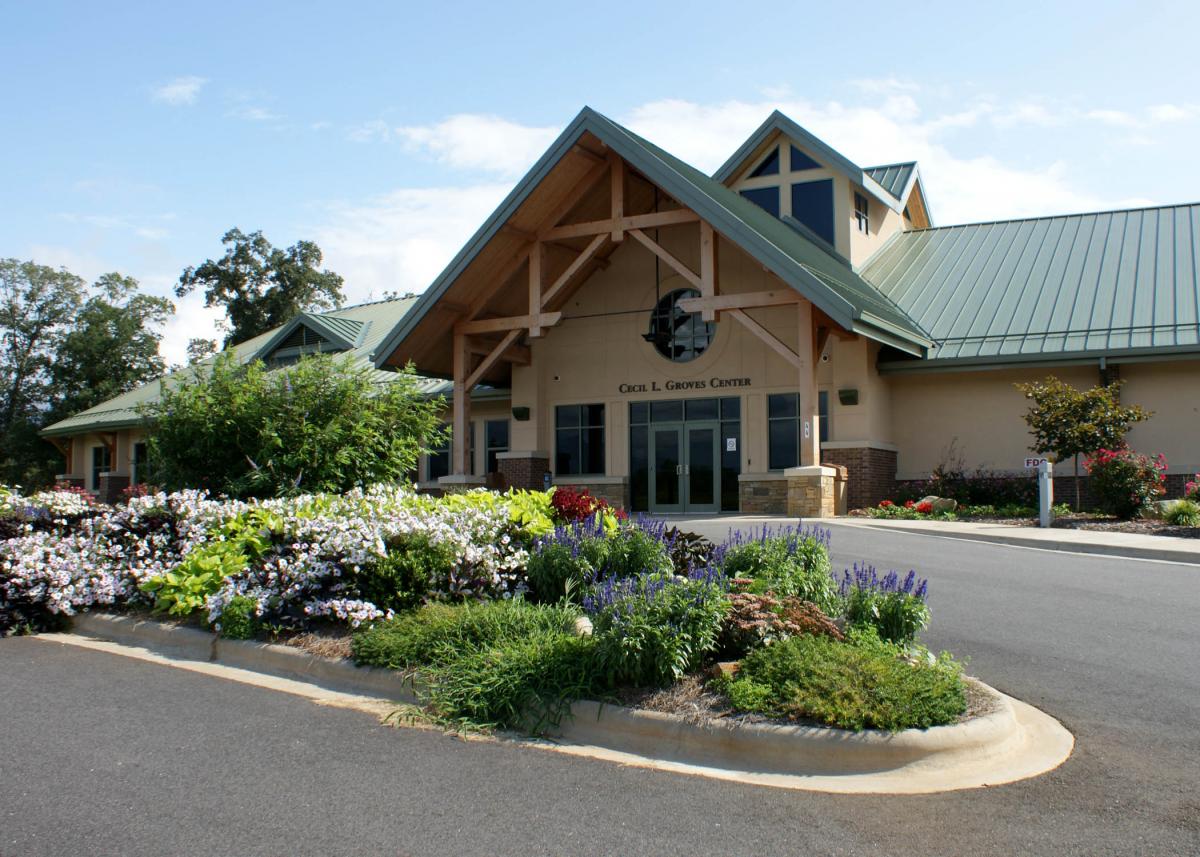 The Macon Campus is on a 20-acre site on Siler Farm Road just south of Franklin. This high-tech, state-of-the art building is the beginning of a resource-rich campus, offering technology enhanced learning with computer laboratories, virtual and interactive classrooms, and a wireless environment. Students have borrower privileges at SCC Library on Jackson Campus and the adjacent Macon County Public Library, and access to major research institutions. 
Curriculum Programs
College Transfer - AA Degree
Criminal Justice - AAS Degree
Emergency Medical Science - EMS 110 course
Human Services Technology - Substance Abuse Certificate
Pre Health Science Track
Real Estate Certificate
Extension Education
Arts and Crafts
Basic Skills and Literacy classes
Business and Industry Training
Occupational/Certification/Licensure courses
Nursing Assistant
Small Business Center courses

Learning Assistance Center
​An LAC providing skills-based tutoring in writing, math and other subject areas is available. Currently the LAC computer lab has a printer and 12 desktops available for use with more being added in the near future.  In addition to walk-in tutoring with our Learning Consultants, the LAC supports SCC's official tutoring program by providing space for tutors to meet with their students.  Another popular service we offer is test proctoring for online courses and the occasional make-up exam.  The Macon LAC is customer-service oriented and continues to add to student resources.  Come by and see us in room 230; we'll be glad to help.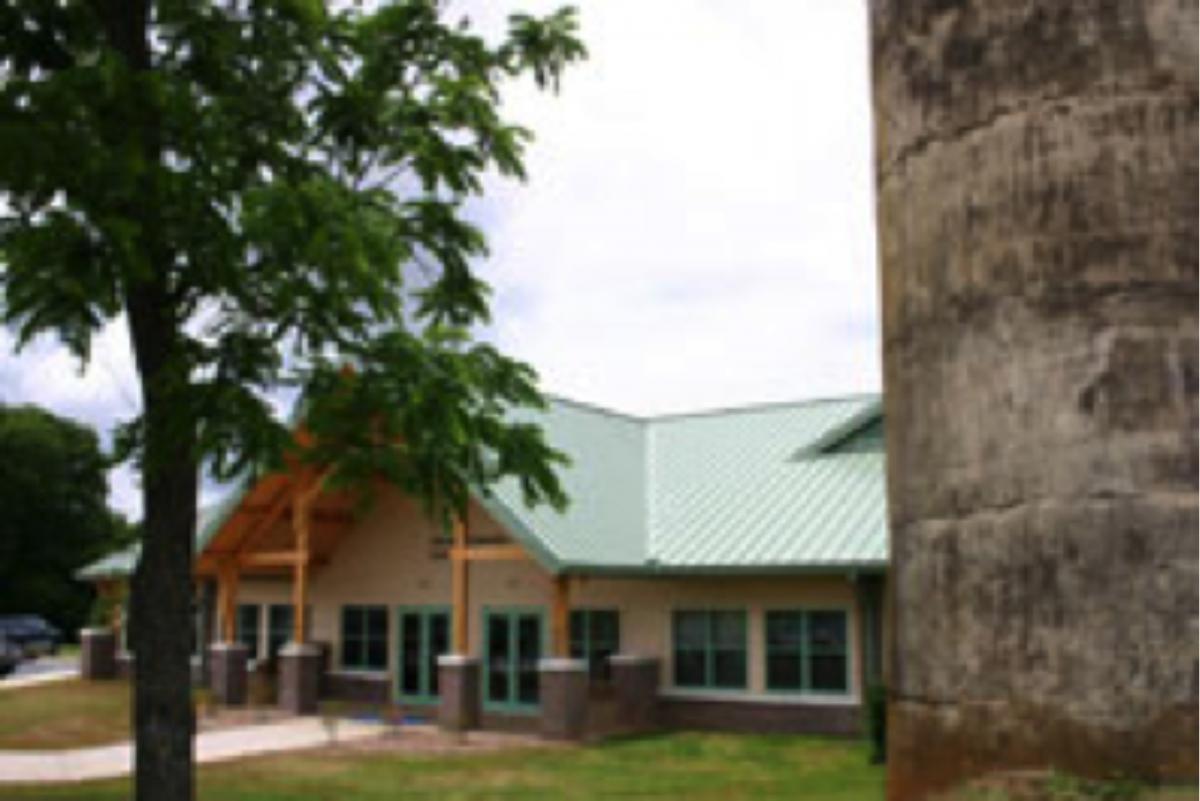 Macon Early College
The Ledford Center is home to the Macon Early College High School. Partially funded by the Bill & Melinda Gates Foundation, this high school is designed to be on a community college campus for students who seek a different public school experience that allows them to earn both college and high school credit. Students have the potential to graduate in four or five years with both a high school diploma and an Associates Degree.

Macon County Library
The Macon County Library is a member of the Fontana Regional Library system and adjacent to the Macon Campus. SCC and the Macon County Library have teamed up to provide the library needs of our students.