On Oct. 1, 2019, leaders of Southwestern Community College and Western Carolina University signed a memorandum of understanding that guarantees admission to WCU for all SCC graduates who satisfy certain criteria.
This memorandum of understanding established by SCC President Don Tomas and WCU Chancellor Kelli Brown is hereby known as the Catamount Compass Program.
To participate in the Catamount Compass Program, students must meet several conditions, including: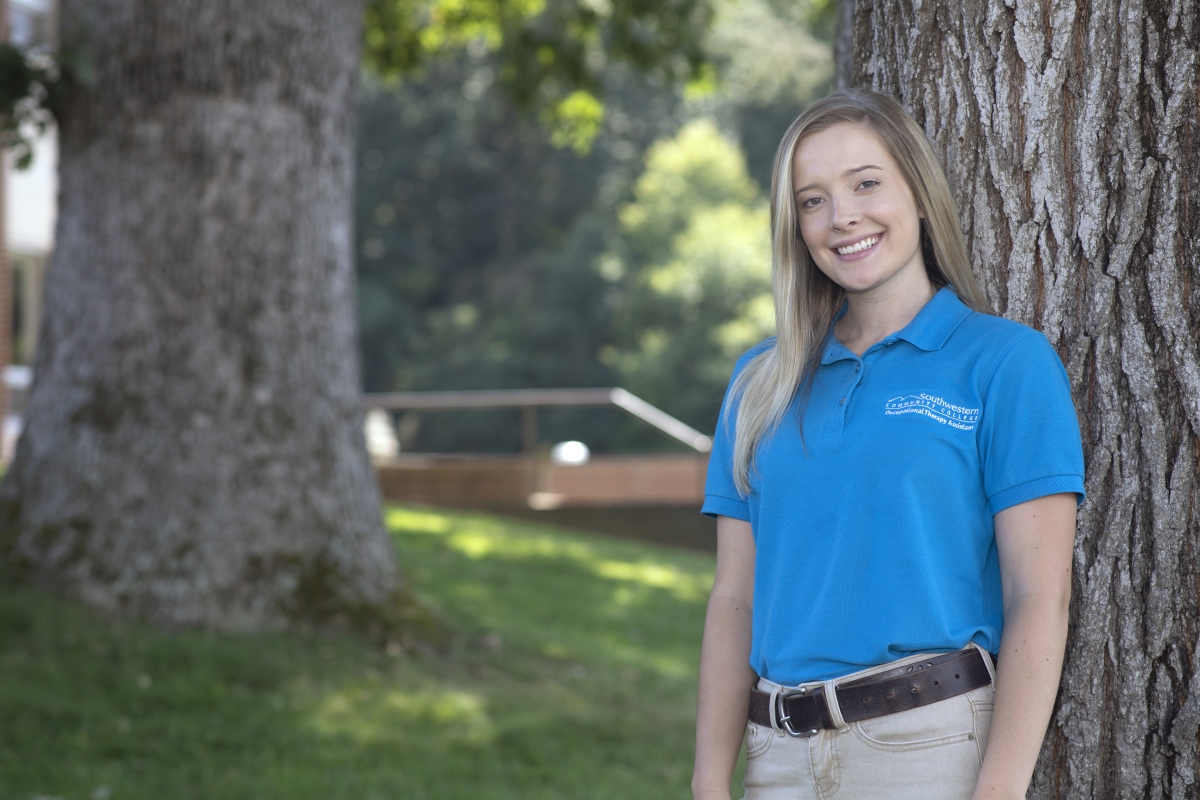 * Be a currently enrolled student at SCC in a degree-seeking capacity.
 
* Submit WCU application for admission and records by the university deadline.
 
* Submit application fee or waiver and fulfill all commitment action steps.
 
* Be in good standing at SCC and other institutions attended.
 
* Demonstrate good citizenship and conduct.
 
* Earn and maintain a minimum cumulative GPA of 2.50 at SCC and a minimum GPA of 2.20 in the most recently completed academic term.
 
* Earn an associate degree from SCC in a college transfer program or in an applied program for which an articulation agreement exists.
 
* Enroll at WCU within one academic year (within the next two regular terms or fall/spring semesters) of completion of the associate degree.
 
Although the Catamount Compass Program does guarantee admission to WCU for those SCC graduates who meet the requirements, it does not guarantee admission into a specific degree program. Some programs of study at WCU have their own programmatic admission criteria, standards, policies, processes and deadlines.
 
For more information about how to transfer to WCU, visit the transfer.wcu.edu. For more information about applying to SCC, visit www.southwesterncc.edu/how-apply.