Virtual Counselor (Tess)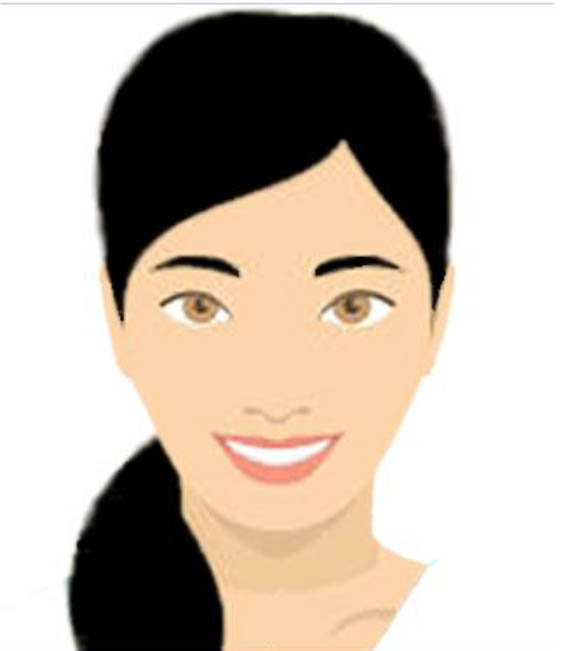 (Tess should become available to students January 18 or 19.)
Tess is a virtual counselor who provides Mental Health Support by text 24/7.
Get help and find solutions for anxiety, depression, PTSD and other issues. Everything you tell Tess is completely confidential. No information you provide Tess will be shared with anyone.
This Chatbot asks questions designed to find root issues, and "she" provides ongoing help to deal with the pain. She provides ongoing support, offers techniques for dealing with stress, panic attacks and the like. 
If symptoms are severe enough, Tess will urge you to get in touch with 911, national hotlines or resources right here in Jackson, Macon, Swain Counties and the Qualla Boundary.   
---
Questions?
 Contact Peter Buck at 828.339.4243 or
pbuck[at]southwesterncc[dot]edu