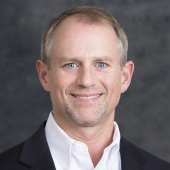 Member, Board of Trustees
Jeffrey A. Cloer, a seventh-generation Franklin native, was sworn in as a member of Southwestern Community College's Board of Trustees on Monday, Oct. 7, 2013.

President and owner of Wayah Insurance, Cloer was appointed as a Trustee by the Macon County Board of Commissioners. He's a member of the Franklin Rotary Club, and he's an Angel Medical Center Board Member.

Mr. Cloer is a past vice chair for the SCC Foundation, and he was president of the WNC Association of Health Underwriters (WNCAHU) from 2012-13. He previously served on the Macon County Community Foundation Board.

His wife's name is Brenda.

His current term on SCC's Board of Trustees expires on June 30, 2021.