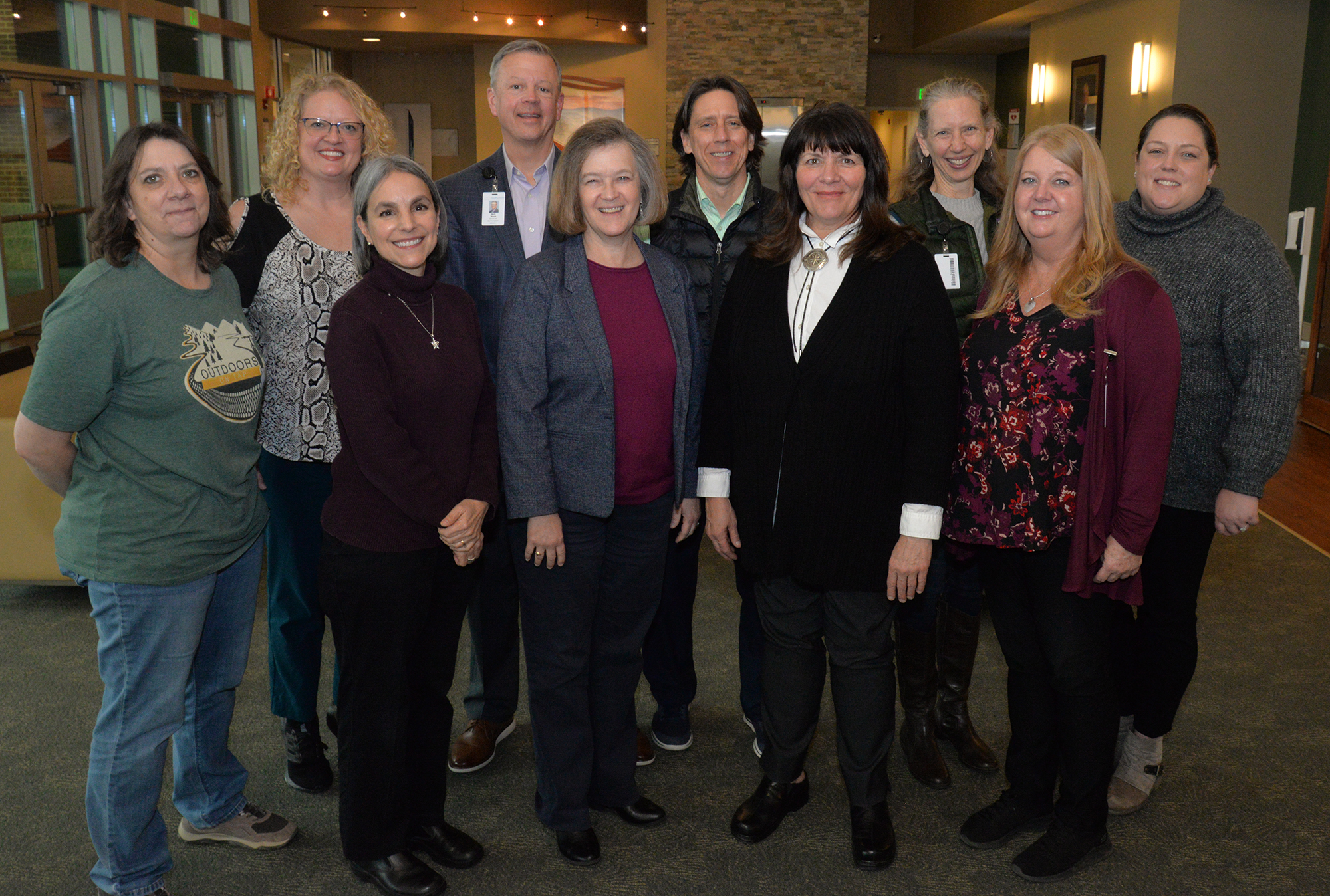 We are extremely fortunate to have a dedicated group of employees who are committed to advocating for the SCC Foundation and our students. Members of our Faculty and Staff Advancement Advisory Council are asked:
To advise the SCC Foundation of matters of advancement as they pertain to SCC faculty and staff as well as external constituencies.
To provide insight into the perceptions of faculty and staff relating to the SCC Foundation.
To advise the SCC Foundation on ways to nurture and grow the internal philanthropic culture of SCC's faculty and staff.
To partner with the SCC Foundation to actively encourage SCC faculty and staff to support SCC and to play an active role in the annual SCC Faculty and Staff Campaign.
To advise the SCC Foundation on the perceptions of our service region as it relates to the SCC Foundation and to advise the Foundation in regards to external philanthropic opportunities.
To work with the Foundation and SCC alumni and to support SCC's annual Distinguished Alumni Award.
To advocate for the SCC Foundation in its pursuit to raise private philanthropic support for SCC and SCC's students, faculty and staff. To tell the impact stories of the SCC Foundation to all audiences.