Cybersecurity Analyst represents SCC at national conference
In a time when technology is most prevalent, cybersecurity has become a crucial part of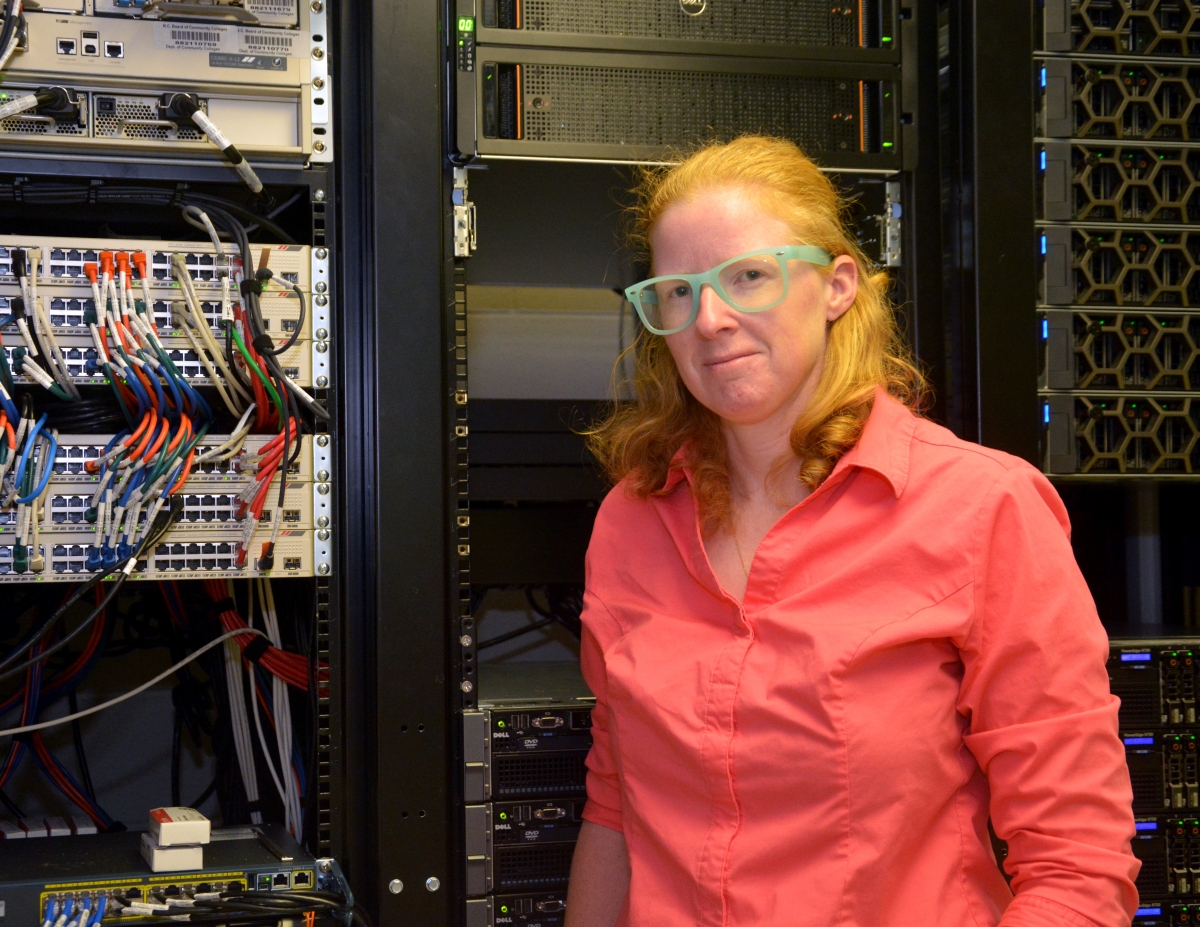 every day lives. 
Many in higher education work to ensure that their schools' systems are safely secure for students and faculty to use.
The Research and Education Networks Information Sharing and Analysis Center (REN-ISAC) will
be hosting an exclusive virtual member meeting (vRIMM). This conference allows a panel of those in the research and education community to discuss cybersecurity challenges and provide options to help educational programs monitor their own cybersecurity.
There will be four representatives on the panel: Genevieve Marquardt with the Cybersecurity
and Infrastructure Security Agency (CISA); Paul Drake with the University of Notre Dame; Krysten Stevens with REN-ISAC; and Vicki Holzknecht with Southwestern Community College.
Working in SCC's IT Division, Holzknecht acts as the Cybersecurity Analyst for the college.
"Since Vicki came into this position, she has been essential to providing numerous security strategies for user awareness and training, systems scanning and reporting, and implemented ongoing testing for vulnerabilities," said SCC Vice President of Information Technology and CIO Scott Baker. "Her expertise and actions are essential to keep us digitally safe. The REN-ISAC opportunity for her is a perfect example of her talents being recognized at the national level."
CISA's joint proposal with SCC and Notre Dame on "Cyber Hygiene for Your Growing Attack Surface – Measuring and Managing Your Posture and Exposure" was recently accepted.
Baker added: "We are very proud of the opportunity Vicki has to represent both SCC and the IT Division for a national-level cybersecurity panel."
The conference is scheduled to take place on Wednesday, June 23 at 3 p.m.