Getting to know Automotive Instructor David Myers
To celebrate our wonderful faculty and connect with them on a more personal level, we are highlighting members from each division on campus.

This month, we interviewed David Myers, Automotive Systems Technology Program Coordinator and Instructor. 


Q: What made you fall in love with the subject you teach?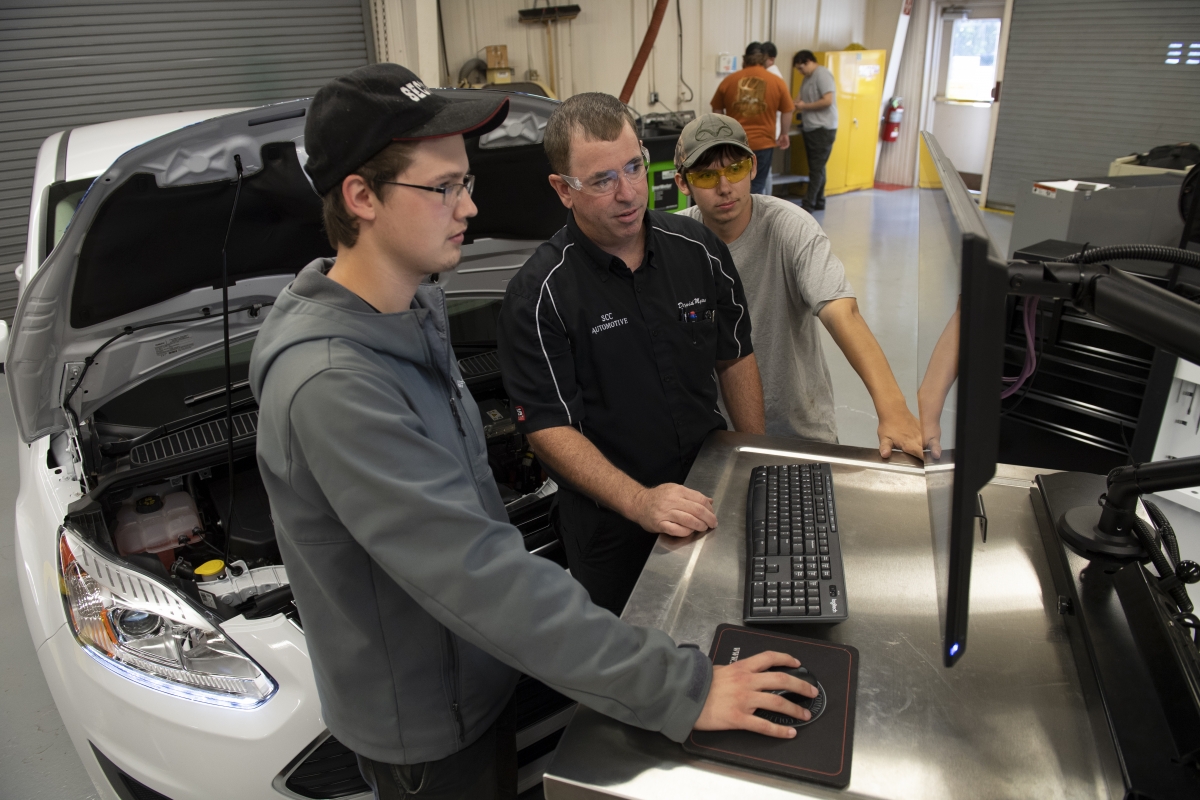 A: When I was younger, my dad owned a gas/service station. I spent a lot of time there around many different kinds of cars. I quickly became interested in cars and how they ran and worked. I can remember being as young as five and six years old and spending time walking around inside and outside of the station. I've always liked cars and equipment because I spent a lot of time around them, whether at home or at work. I have worked on vehicles in some form or fashion since I was fifteen years old. I especially enjoy racing and the challenge of working on cars.

Q: What is it about working with students that inspires you?
A: I like working with the students who are unsure about their career options. It is important to me to teach my students about the importance of careers in automotive and the trades and how necessary it is to fill these jobs. Many of the students that I teach have a fondness for cars and vehicles and I use this to help them make a career out of automotive. Helping students build a career where they can be successful and content is what inspires me.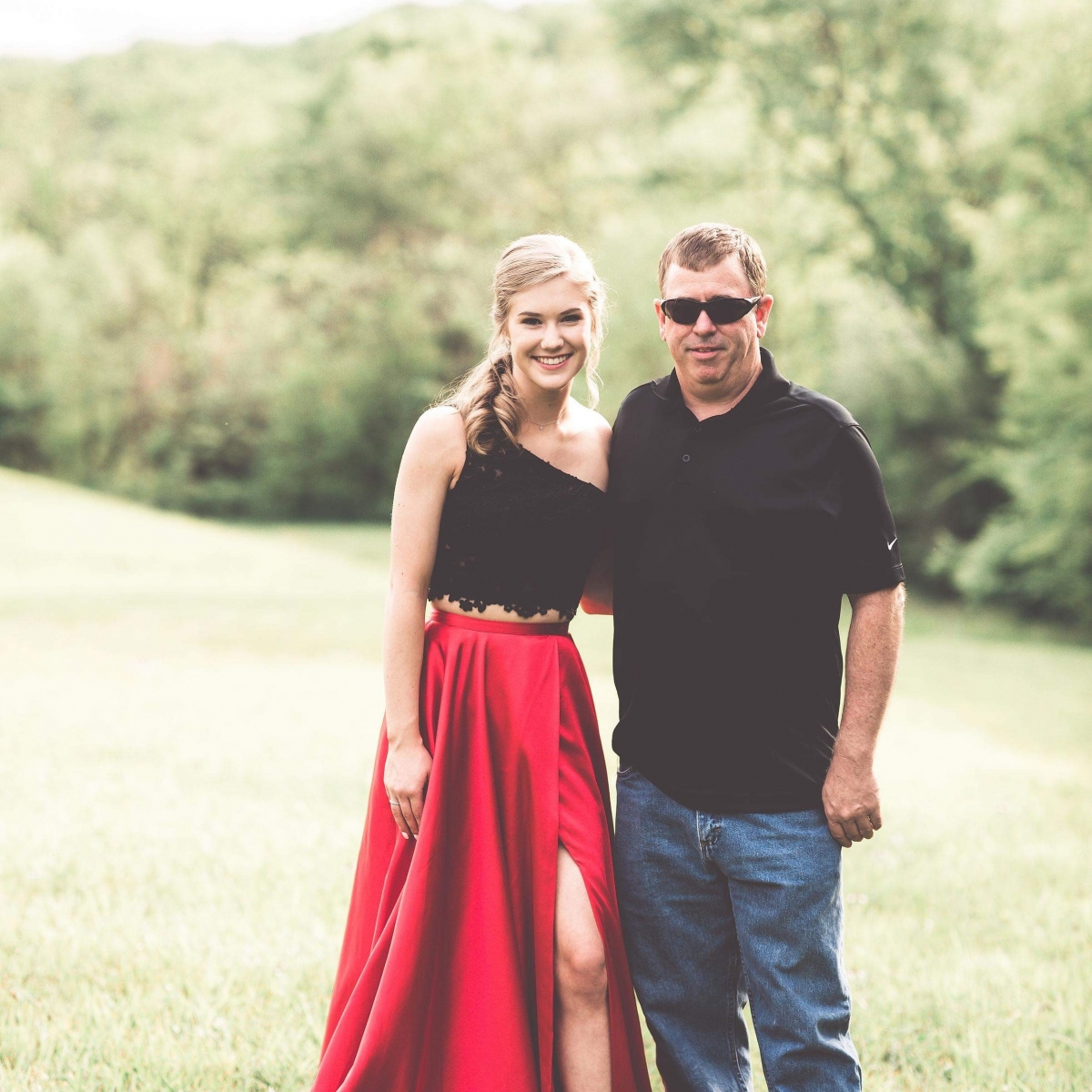 Q: Where are you from originally, and what's your favorite thing about that part of the world?
A: I am originally from Franklin, North Carolina. I really love the mountains of Franklin. I like the small town of Franklin and the people who make it feel like home. 





Q: What are your hobbies outside of work?
A: Outside of work, I enjoy going camping with my family. We really enjoy traveling and we try to go to at least one new area every year. While camping, we enjoy walking, hiking, boating, jet skiing, and exploring nature. When I am home I enjoy doing yard work and gardening. I also enjoy doing machinery restorations in my free time.







Q: If you could give one piece of advice to students across campus, what would it be?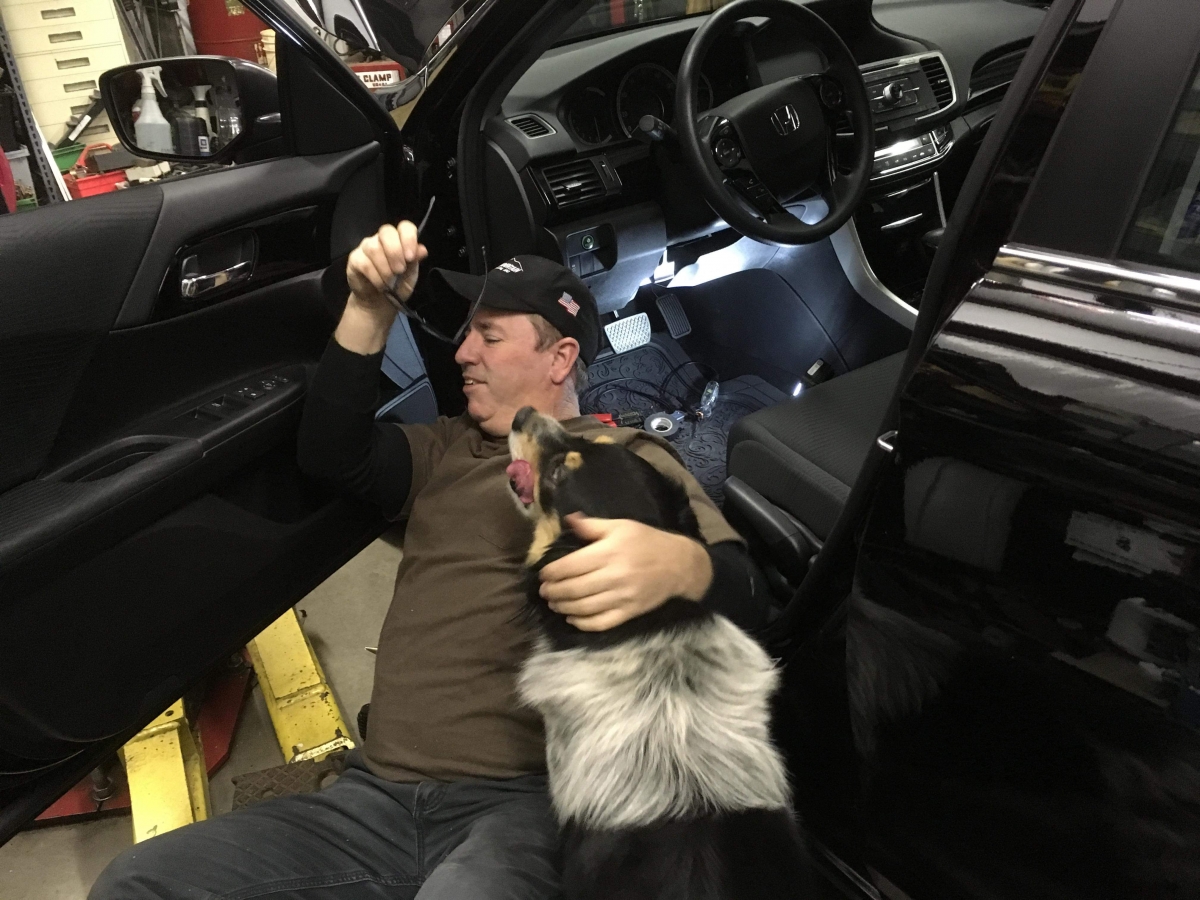 A: I always tell my students to pick a career in a field that they enjoy. If they enjoy vehicles, I tell them to make it their career. You will be much happier with your career choice if it is something you love doing.