Getting to know Mathematics Instructor Vicki Todd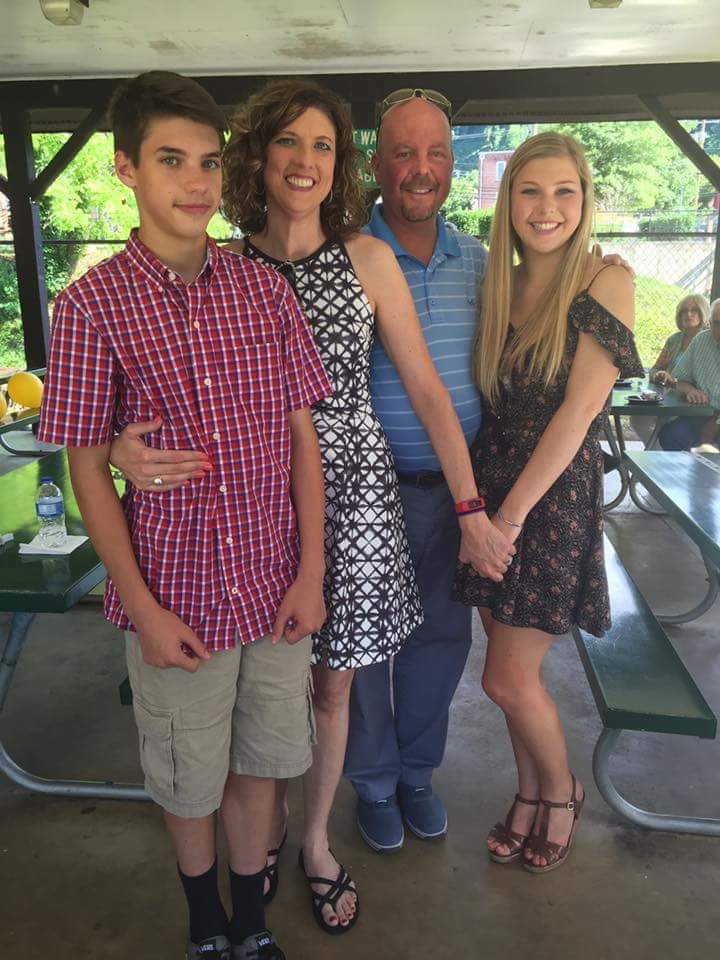 Vicki Todd smiles happily alongside her husband and two children.
To celebrate our wonderful faculty and connect with them on a more personal level, we are highlighting members from each division on campus.
This month, we interviewed Vicki Todd, a full-time instructor in the Arts & Sciences division. 
Q: What made you fall in love with the subject you teach?A:
In high school, I started to realize that I could solve math problems in lots of different ways. My algebra teacher encouraged me to explore the ways I could solve problems, and it was fun for me to figure out the different paths to the correct answer. I loved the methodical steps and the logic that went behind it, and I discovered how natural it felt for me to do math. As long as I followed the rules, I would get the same answer as my peers but in a variety of different ways. Math is always fair when life rarely is, and I found this comforting. I started tutoring math at 16 and I have been in love with it ever since.
Q: What is it about working with students that inspires you?A:
Our students have so many burdens on them outside of school, and it is inspiring to see them choosing to work hard to be able to have the future they would like to have. It may be surprising that when some students walk into a math class, they are not all so very excited about math as I am. Some students struggle with math quite a bit, but to see these same students walk out of class with an understanding of a subject that was so daunting at first, it makes it a little easier for me to get up in the morning. Our students are hard workers, and they truly want to better their lives with the opportunity of education. I'm inspired by that every day.
Q: Where are you from originally, and what's your favorite thing about that part of the world?A:
I was born and raised here in Sylva. Both sides of my family are from Jackson County, and I am very proud of our heritage. I
believe that the influence of SCC together with WCU provides our area easy access to a top-notch education. This in turn attracts a wide variety of people to our small town, making it one of the best places to live.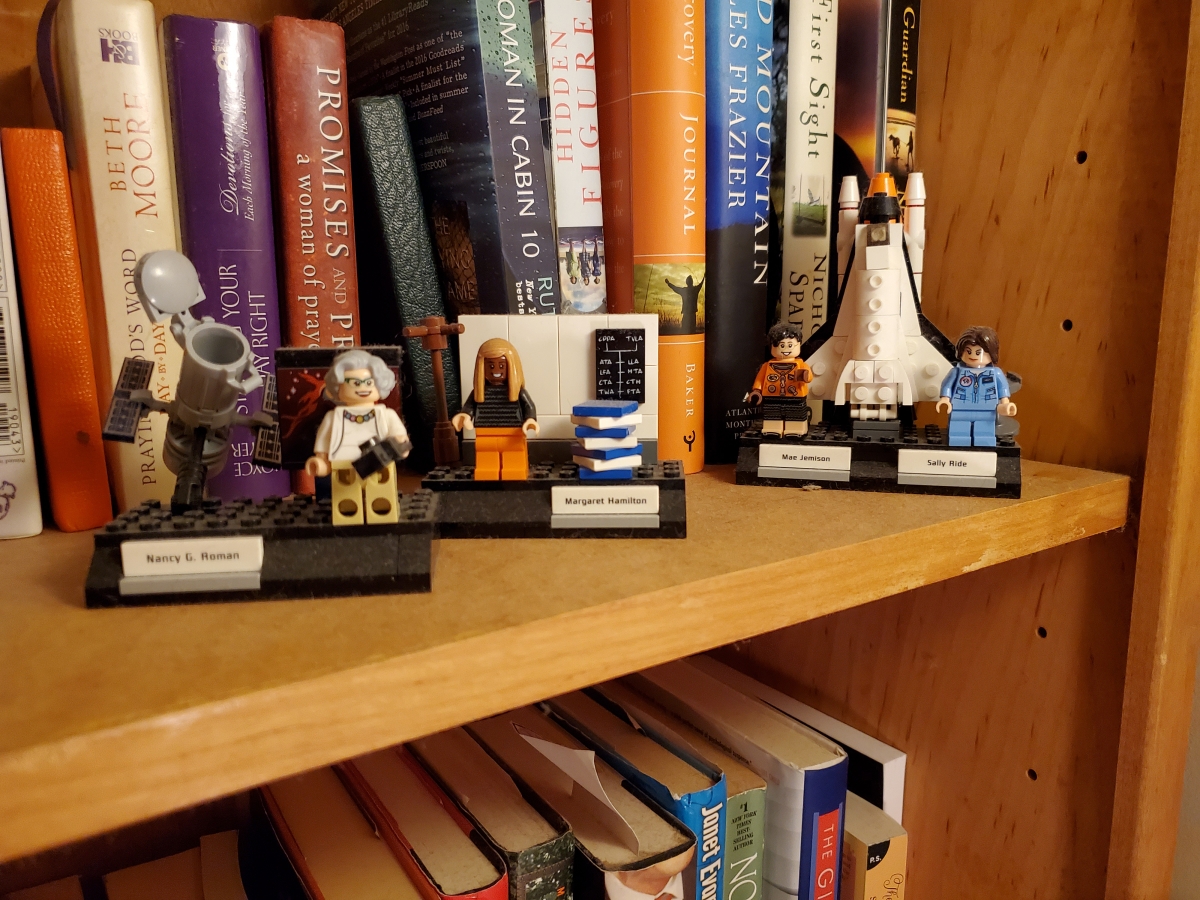 Q: What are your hobbies outside of work?A:
In my free time, I enjoy working out. Physical activity is a wonderful stress-reliever for me as well as a way for me to keep in shape. Going to the movies is also a favorite activity outside of work. I love fresh popcorn and M&M's with a side of a really good story. The oddest hobby I have is putting together Lego sets. My most favorite set is of famous women who worked at NASA. It's such an inspiration to me to remember that a man may have walked on the moon, but women put him there. I also love going to the beach in the summer. I love to sit and listen to the ocean sounds while reading a good book.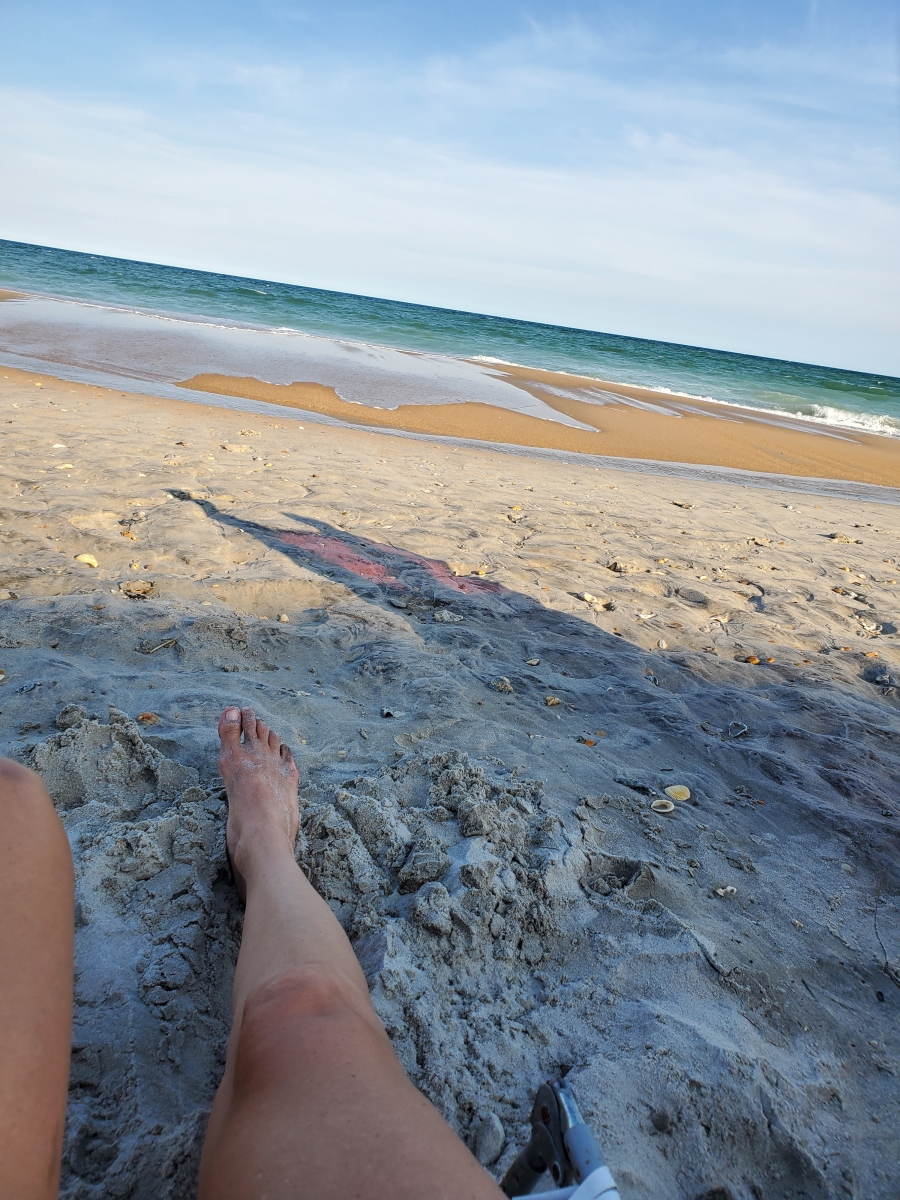 Q: If you could give one piece of advice to students across campus, what would it be?A:
Advocating for yourself is a skill that will not only help you be successful in school but in life as well. Southwestern is student focused. We are devoted to helping students be successful, but it's difficult to connect students with key resources without knowing what problem, concern, or issue is present in our students' lives. We can direct you to resources within Southwestern from the Learning Assistance Center to the library to e-learning to Student Support Services. We also have connections outside of Southwestern through our counseling offices, Career Services, and work-based learning. However, a student must seek those out and take ownership of utilizing those services. We have so many advantages here at SCC; reach out and take them!