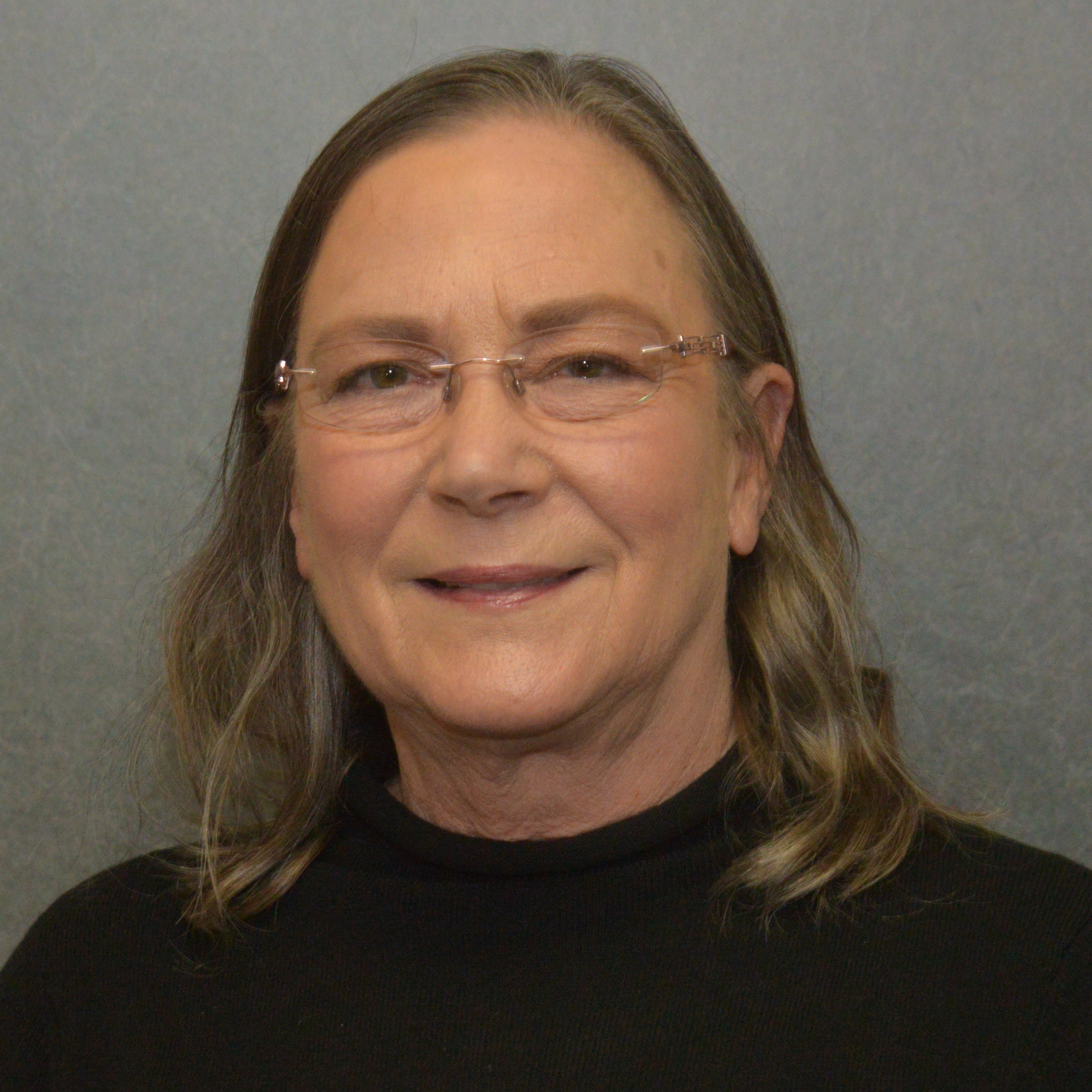 Southwestern Community College has named Lisa Kim Fisher as the new Vice President for Financial & Administrative Services.
A seasoned professional with more than 30 years of experience in finance and accounting, Fisher most recently owned an accounting and consulting business in Bryson City.
She previously served as the Finance Reporting/Forensic Audit Manager/Senior Internal Auditor for the Eastern Band of Cherokee Indians, and she's also worked for Mission Hospital, General Electric, PhyCor and South Eastern Pathology.
Fisher is replacing William Brothers, who has accepted the role of Dean for the School of Education and Professional Studies at Greenville (S.C.) Technical College.
"Lisa Kim brings extremely impressive qualifications and experience to Southwestern," said Dr. Don Tomas, SCC President. "We are fortunate to have someone so capable to take over this vital role, and I look forward to working with her."
Fisher holds a bachelor's degree and a master's of business administration in accounting – both from the University of South Florida.
She grew up in Tampa, Fla., but Western North Carolina has been an integral part of her life since she was very young. Her family used to camp in the Great Smoky Mountains, and her parents bought property in the area 57 years ago.
In 2011, she moved to Swain County full-time. She has an adult son, Joshua Fisher, who lives in Bryson City.
"Living in the community since I moved here, I've always heard great things about SCC," Fisher said. "I worked with people who graduated from Southwestern, and I'm a huge fan of the early college. I wish they'd had an opportunity like that when I was raising my son. I'm so impressed with everything I've seen so far at Southwestern, and I'm excited about this opportunity."
To learn more about Southwestern and the programs it offers, visit www.SouthwesternCC.edu, call 828.339.4000 or drop by your nearest SCC location.
2021-12-17