2021-12-02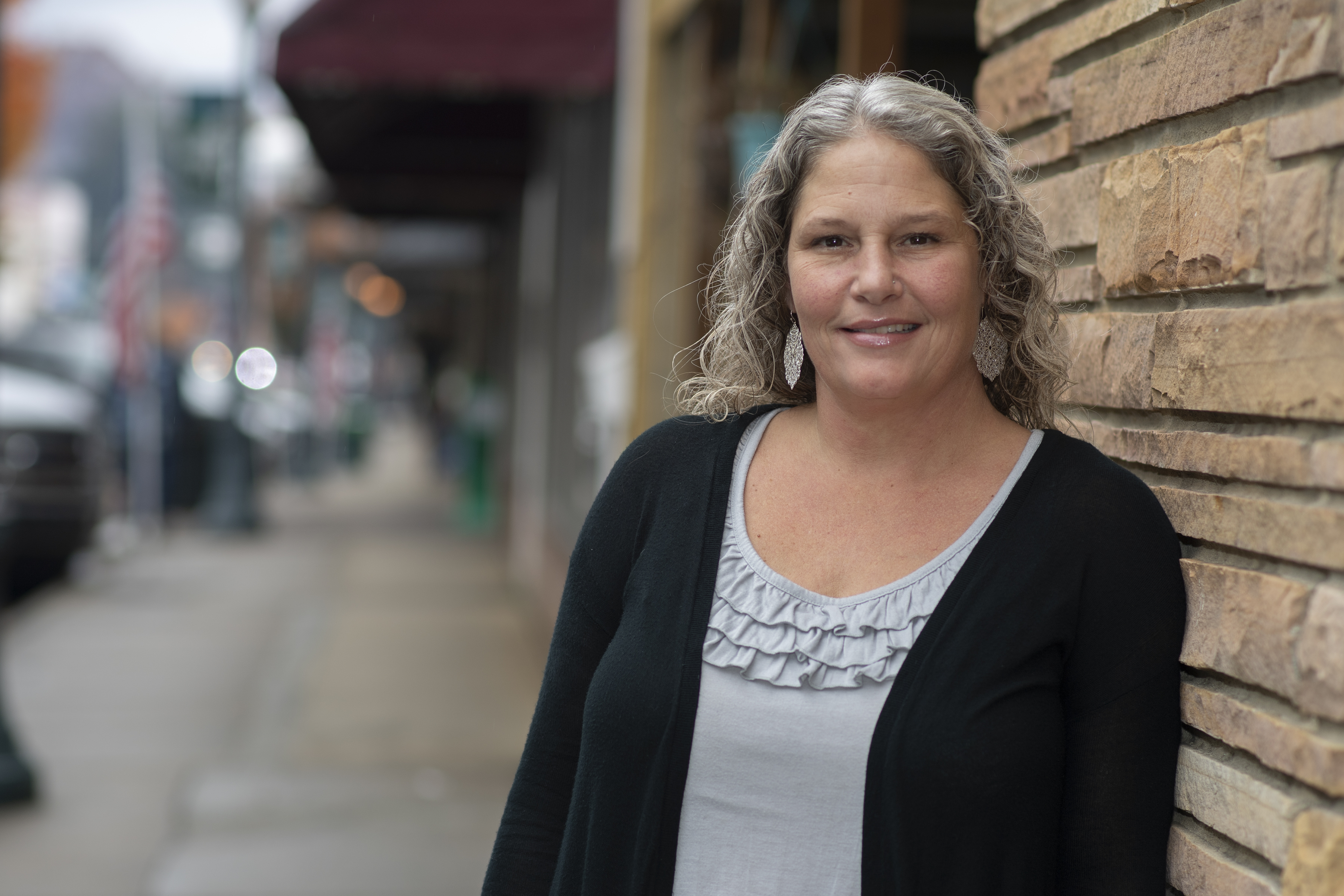 Over the years, aspiring and existing entrepreneurs have come to rely on Southwestern Community College's Small Business Center for support, seminars and counseling that are critical to helping their businesses succeed.
There's a new director putting small businesses first for SCC these days.
Marne Harris brings 20 years of combined experience in education, workforce and entrepreneurship to SCC, and she's ensuring that area business owners have access to all the assistance they need. She's already immersed herself in building relationships and collaborating with colleagues across the state.
"Having been an entrepreneur myself, I understand the challenges local small businesses face – and I also recognize the opportunities available today," Harris said. "I am passionate about creating and keeping jobs in our communities, and I'm dedicated to helping small businesses grow and thrive."
All of the services provided by SCC's Small Business Center are completely free to small business owners and entrepreneurs in Jackson, Macon, Swain Counties and the Qualla Boundary.
"We're excited to have Marne leading our efforts to support small businesses throughout our service area," said Scott Sutton, Dean of Workforce Continuing Education at Southwestern. "Small businesses are her top priority, and she is ready to be an advocate and champion for all the different types of small businesses, regardless of need or whether they are well established or just starting out."
To learn more about the seminars available – or to schedule a confidential, one-on-one counseling session, contact Harris at 828.339.4426 or m_harris@SouthwesternCC.edu – or check out the Small Business Center page on this website (www.SouthwesternCC.edu/SBC).