New scholarship available to SCC students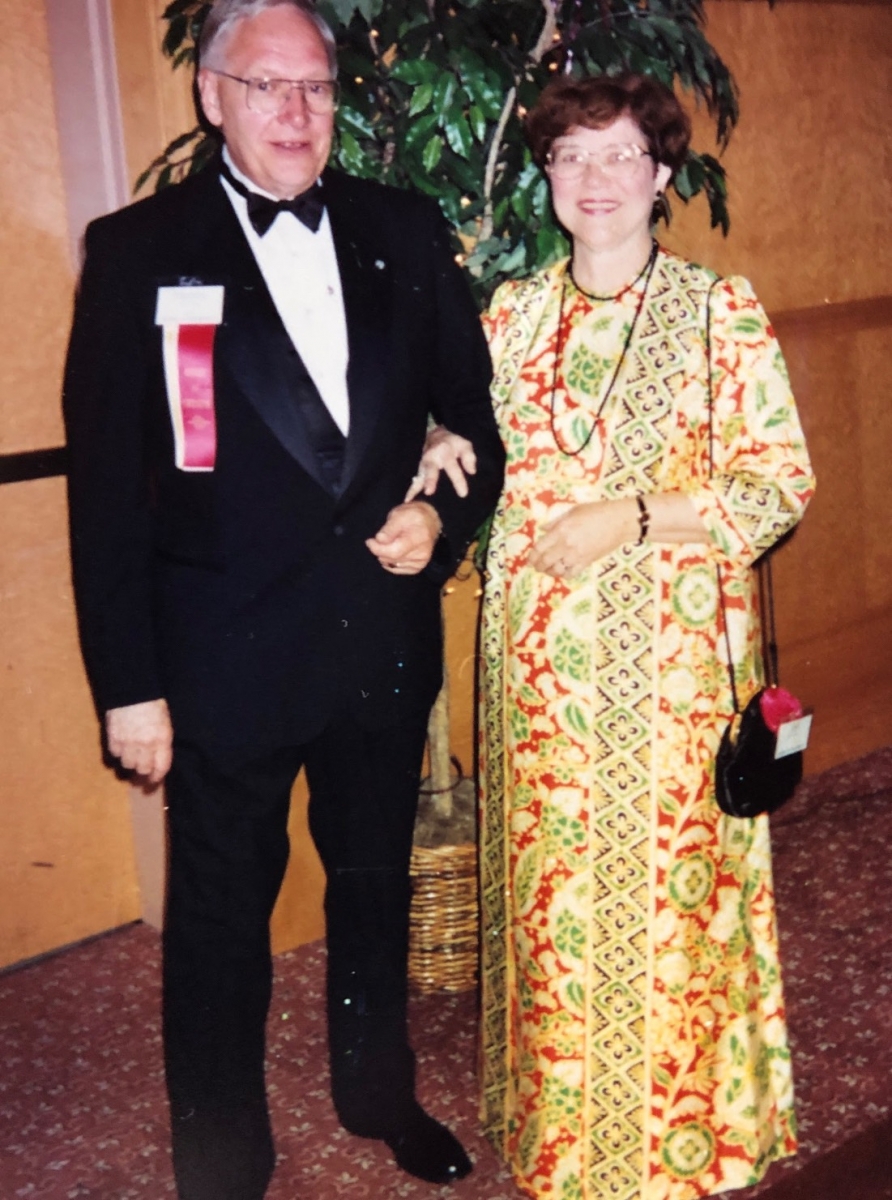 The scholarship was established by Henry and Jo Durham. 
A new scholarship is now available for Southwestern Community College students who are graduating and transferring to Western Carolina University.
Starting this fall, the Henry and Jo Durham Sigma Chi Transfer Scholarship will be awarded annually to a qualifying male graduate with demonstrated academic achievement, financial need and plans to transfer to WCU.
The Durhams, who reside in Highlands, created this fund to honor SCC's positive impact on students and the Western North Carolina community. Helping students is a cause they have been passionate about since having a significant role in establishing Western Carolina University's Sigma Chi chapter in 1991.
Dr. Mark Ellison, Director of Enrollment Management at SCC, has known the family since he was a student at Western in 1990 and worked with them to organize the scholarship.
"The Durhams have provided mentoring, friendship and a home away from home to countless Western students for more than 30 years," said Ellison. "I consider myself extremely fortunate to be part of their extended family."
While this scholarship is independently and externally managed, the college does offer a large number of scholarships annually through the SCC Foundation.  For info on those scholarships and how to assist students through the SCC Foundation, visit www.southwesterncc.edu/Foundation.
Sigma Chi is a collegiate leadership organization for men, with 244 chapters currently active in North America. Undergraduate Sigma Chi members raise more than $4 million each year for national charities along with contributing over 250,000 hours of volunteer service to their communities.
The Durhams' $500 scholarship will be applied to the recipient's tuition and fees. To be considered for this year's scholarship, applicants must be males who've graduated with an associate degree in either Fall 2019 or Spring 2020 and been accepted into Western Carolina University prior to the scholarship deadline of June 15.
Qualifying applicants will have a minimum GPA of 3.75 and must plan to enroll at WCU as full-time, degree-seeking students in the fall semester. Each applicant should provide a copy of his WCU acceptance letter, a recommendation letter from an SCC faculty or staff member and an essay describing career goals and how a degree from WCU will help achieve those.
For additional information or application instructions for the Henry and Jo Durham Sigma Chi Transfer Scholarship, please contact Dr. Ellison at 828.339.4229 or email m_ellison[at]southwesterncc[dot]edu.