SCC receives No. 2 statewide ranking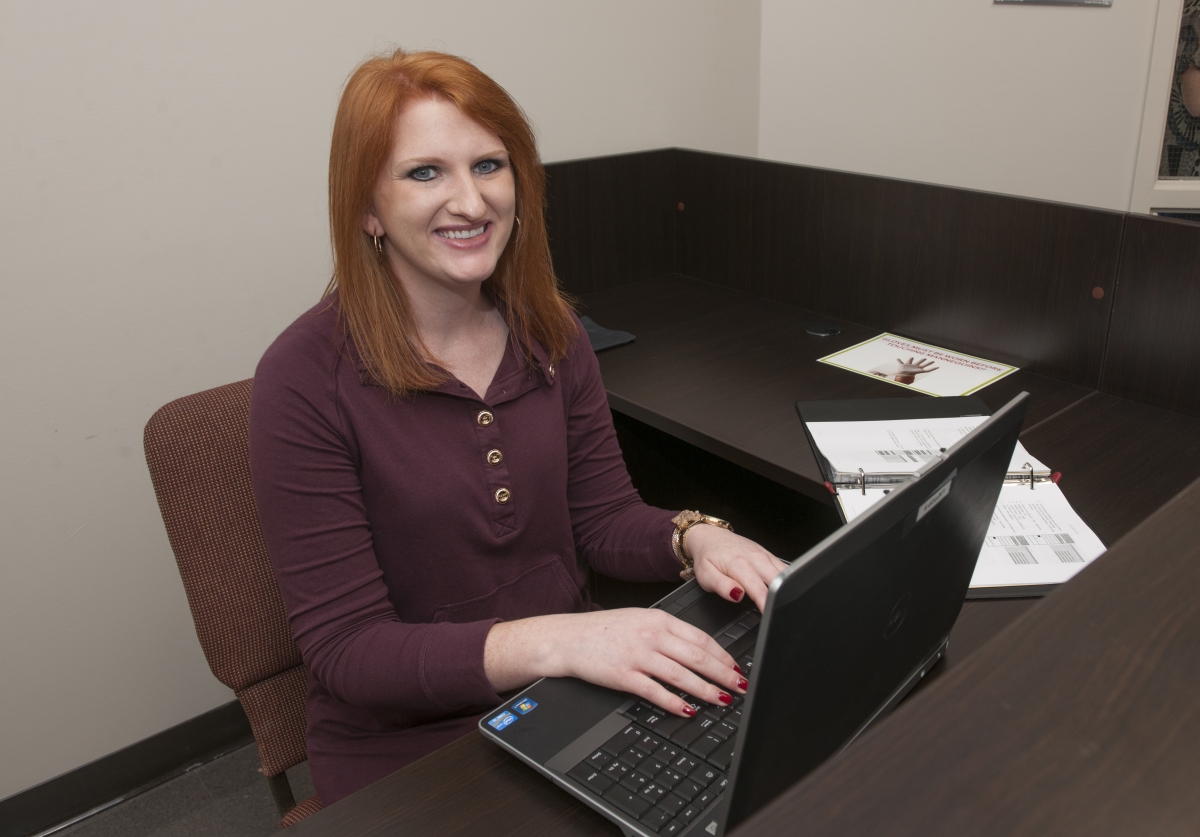 SCC currently offers nine fully online associate degree programs, along with various online diploma and certificate programs.
Southwestern Community College has been ranked No. 2 in the state by Guide to Online Schools (GOS) for the best community colleges that offer online programs.
According to GOS, each community college was ranked by several factors, including retention rate, graduation rate, percentage of online enrollment data and the number of online associate degrees offered.
SCC currently offers nine fully-online associate degree programs, including accounting, business administration, cyber crime technology, information technology, medical office administration and a general associate in arts for college transfer.Various certificate and diploma programs are also offered online.
"We're grateful for this acknowledgement from Guide to Online Schools," said Dr. Don Tomas, SCC President. "I've worked at and visited community colleges across the nation, and I have no doubt that Southwestern is among the very best. We've been perfecting distance learning for more than 20 years. We have excellent staff and faculty who are committed to meeting students' needs by creating flexible online programs that are well-designed and easy to navigate."
Over the past 15 years, SCC has been ranked among the Top 10 community colleges in the country by WalletHub (2015) and Washington Monthly (2007 and 2010).
For more information on the most-recent ranking, visit
www.guidetoonlineschools.com/best-online-community-colleges/north-carolina
.
Fall classes start Aug. 17 at SCC. Start the enrollment process at:
www.southwesterncc.edu/completing-our-online-enrollment-process
.