Student of the week: Terra Miller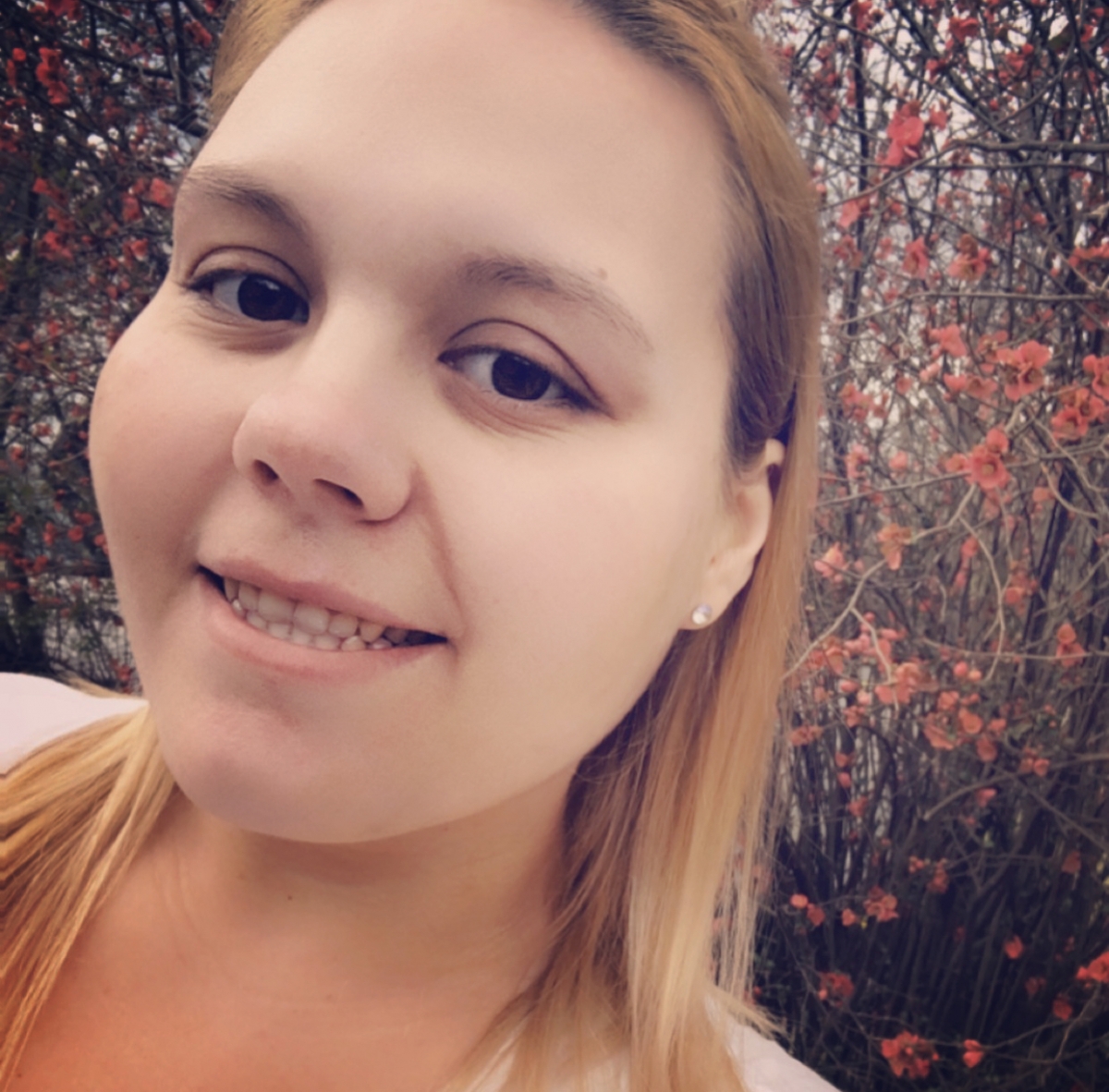 Our student of the week is Terra Miller! She is expected to graduate in May 2021 with her Associate of Applied Science in Medical Assisting.
We asked Terra a few questions about herself and what inspires her:
Who is one of your role models? How has that person helped with your educational journey?
My uncle, Duffy Sampson, was my father figure growing up. He never gave up on me, and he was there to support me through whatever journey I was going through. When he passed away last April from cancer, it inspired me to go into the medical field and further my education. Even though he is gone, he will forever be my biggest inspiration to achieve my goals throughout life.
What motivates you to excel at SCC in spite of difficult circumstances you may face?
My biggest motivation would be my kids. I have four amazing girls, and my first son is due this summer. It has been a hard journey coming back to school, but I want my children to know that no matter what happens in life, no matter what obstacles come their way, hard work and dedication will allow you to achieve your goals in life. You must never give up.
What advice would you give to other students who face tough challenges?
When you feel like giving enough, just know that whatever you face, you are not going through it alone. There are a lot of resources that can help you achieve your goals. There are many people at SCC who are here to support you on your journey.
We are so proud of everything you have accomplished so far, Terra. Keep doing your best! You are an inspiration to others.