Students receive SECU scholarships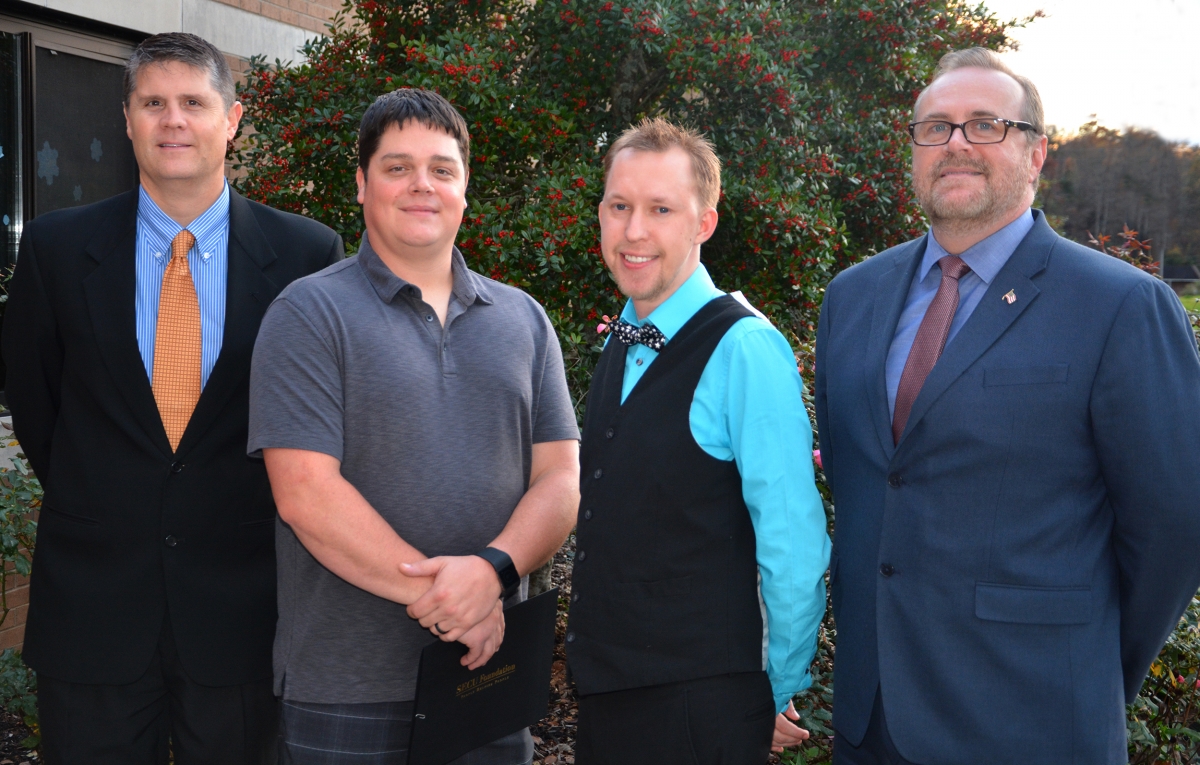 SCC student Brett Kerby (above, second from left) of Lake Junaluska and Justin Clifton (below) of Cullowhee received N.C. State Employees' Credit Union Foundation scholarships recently. Also pictured above are, from left: Jim Schwalm, vice president/city executive for the Sylva SECU Branch; Tyler Cook, SCC's financial aid counselor/scholarship coordinator; and Dr. Thom Brooks, executive vice president for instruction and student services at SCC.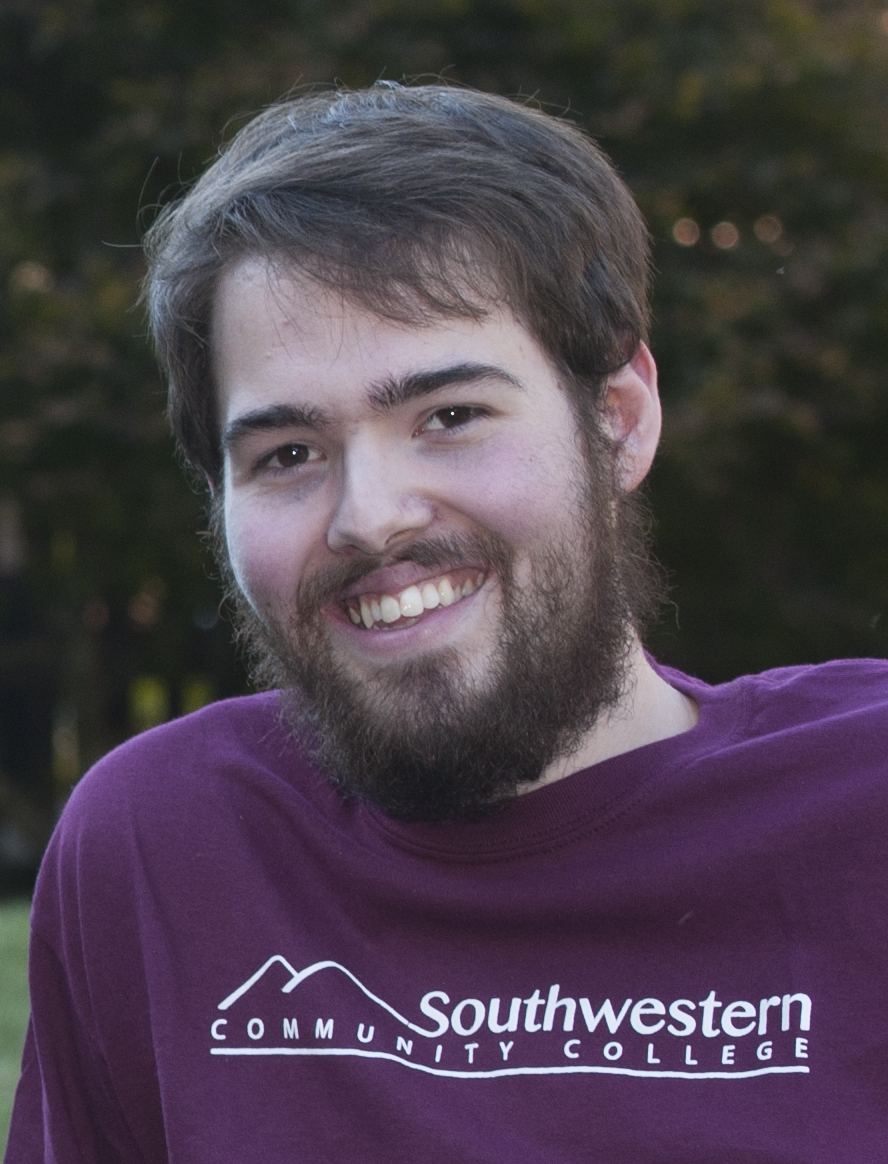 The N.C. State Employees' Credit Union Foundation has awarded scholarships to two Southwestern Community College students.
Justin Clifton of Cullowhee and Brett Kerby of Lake Junaluska were each awarded a $5,000 SECU Foundation Community College Scholarship.
Clifton is pursuing an associate in science degree while Kerby is enrolled in SCC's respiratory therapy program.
The SECU Foundation established its community college scholarship program in 2006. The program assists students at all 58 colleges in the N.C. Community College System.
Each community college receives two $5,000 scholarships annually, respresenting a total financial commitment of up to $580,000 to the entire community college system.
The scholarships are funded solely by the membership of the State Employees Credit Union.
For more information about the SECU Foundation, visit www.ncsecufoundation.org.
To learn more about SCC and the programs it offers, call 828.339.4000, visit www.southwesterncc.edu or drop by your nearest SCC location.
--- END ---