2022-06-17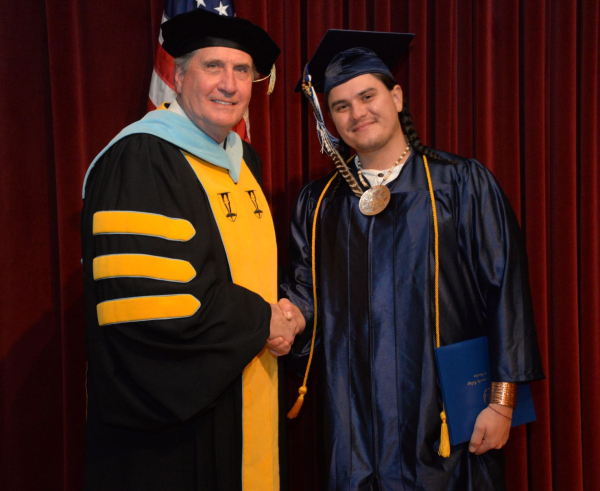 On Thursday, May 5 Southwestern Community College's Therapeutic Massage program held a pinning ceremony for seven graduates in the Burrell Conference Center on the Jackson Campus.
Melissa Swanson of Whittier, Ashley Hinson of Clyde, Megan Wilson of Franklin, Noah Gallinger of Sylva, Matt Nelson of Sylva, LiHui Noll of Sylva and Maria Lyons of Webster have been prepared by the program to work in hospitals, rehabilitation centers, health departments, home health, medical offices, nursing homes, spas, health and sports clubs and private practice.
For more information about the Therapeutic Massage program and the other programs SCC offers, visit www.southwesterncc.edu, call 828.339.4000 or stop by your nearest SCC location.