SCC Externship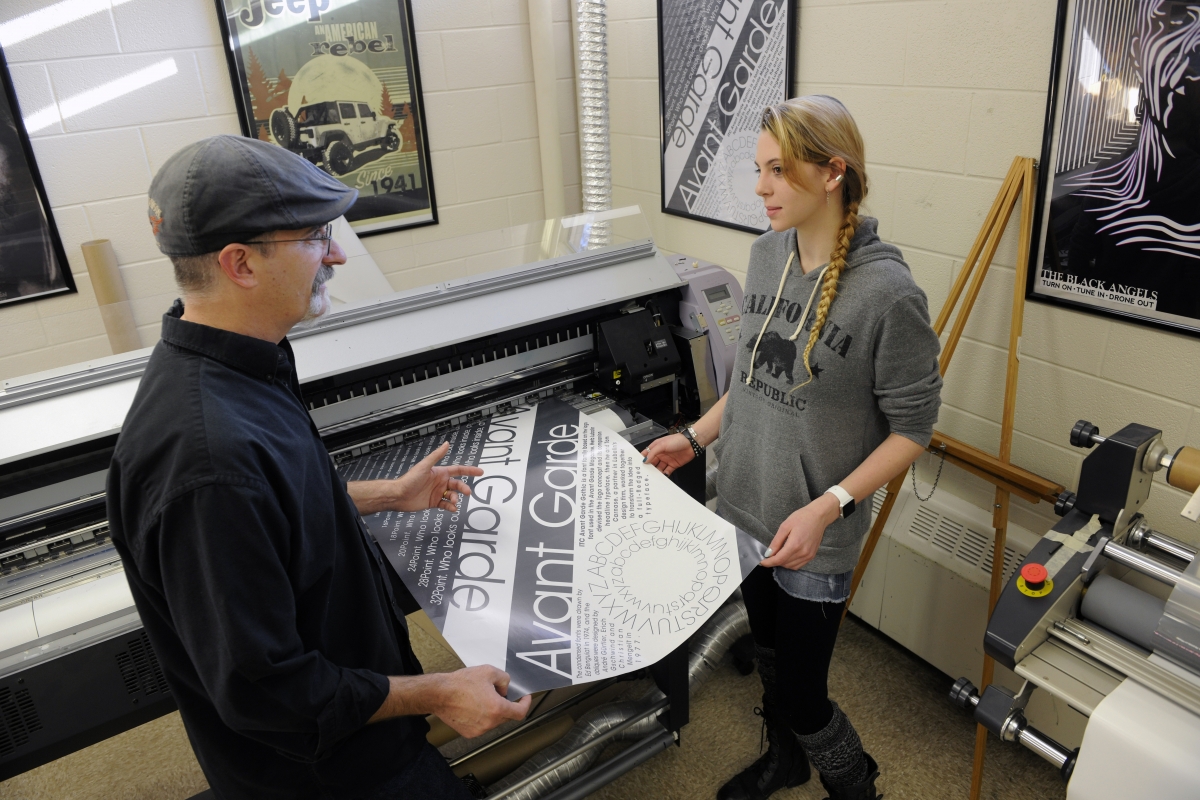 Why might I choose to do an SCC Externship?
An SCC Externship is intended to be a 4-6 hour shadowing experience that helps students explore possible careers by:
Exposing them to professionals and occupations
Broadening their professional networks
Helping them receive guidance regarding training, skills, knowledge, and experience that will make them successful in the workplace
Do I get paid or receive class credit for completing an SCC Externship?
No, students do not receive pay or class credit; however, after successfully completing an externship experience through the Career Center, students will receive a Certificate of Completion. Some may also earn credit for a class assignment.  An externship is an assertive and active way to explore careers, as it may prevent students from having to unnecessarily change their majors later on, or help them initially select a major, degree, and related career path that best suits them and their professional goals.  
What will I learn?
During their externships students will observe and even practice professional or workplace competencies, any of which should help them achieve outcomes related to exploration and the establishment of well-informed purpose, job-specific knowledge, soft skills, and a better understanding of core workplace values.  
How will an SCC Externship help me build my career?
After submitting an
EXTERNSHIP APPLICATION
and after the externship their
EXTERNSHIP REFLECTION
, students will describe a Career Plan based on what they learned from the professionals they encountered during the externship and further informed by Career Coach.  Components of this plan may include:
Identifying possible coursework or programs and prerequisite steps
Declaring a specific major
Knowing if and when structured experience like clinical or work-based learning are required
Evaluating the need to pursue optional internship or related work experience
Seeking leadership or professional development opportunities such as student and professional organization membership
Accomplishing related service learning or volunteer work
Implementing relevant job search strategies for the particular occupational area including a targeted resume
How do I find an SCC Externship?
Students may search for and create their own SCC Externship opportunities with any willing host organization and earn a Certificate of Completion from Career Services.
Contact a host professional, introduce yourself, describe your interest and the program, and gain their willingness to host you as an SCC Extern.
OR, meet with Career Services staff, faculty, or advisors to get help identifying possible Externship hosts and sites based on your interests.
Submit an SCC EXTERNSHIP STUDENT APPLICATION to Career Services electronically.
Following your externship, submit an SCC EXTERNSHIP REFLECTION.
Call 828.339.4352 or email a career counselor to make an appointment to discuss how your experience relates to your career and resume!