Staying active online with NASA
Because of the recent Coronavirus (COVID-19) Pandemic, millions of Americans are now practicing social distancing and/or working from home, often surrounded by spouses, children and pets. 
If you are out walking on Main Street in Sylva during the week of Sept. 23-30, look for the Solar System posters and participate in the virtual scavenger hunt found
HERE.
You can also take a virtual field trip of the Moon
HERE
(see #8).
If you are in grades K-12, you can enter the Moon Pod Essay Contest. Your challenge is to imagine leading a one-week expedition at the Moon's South Pole. The deadline is Dec. 17, 2020. See details
HERE.
NASA knows how to deal with isolation. One thing astronauts have to be good at is living in confined spaces for long periods of time. Check out some
tips from an astronaut
on how to live in isolation for an extended time.
NASA has also provided several resources to help both adults and children stay entertained, engaged and educated while at home:
Videos
Podcasts
General Audience
At-Home Activities
National Informal STEM Education Network
STEM Activity Clearinghouse
K-4 Grades (See entire collection HERE)
5-8 Grades (See entire collection HERE)
9-12 Grades (See entire collection HERE).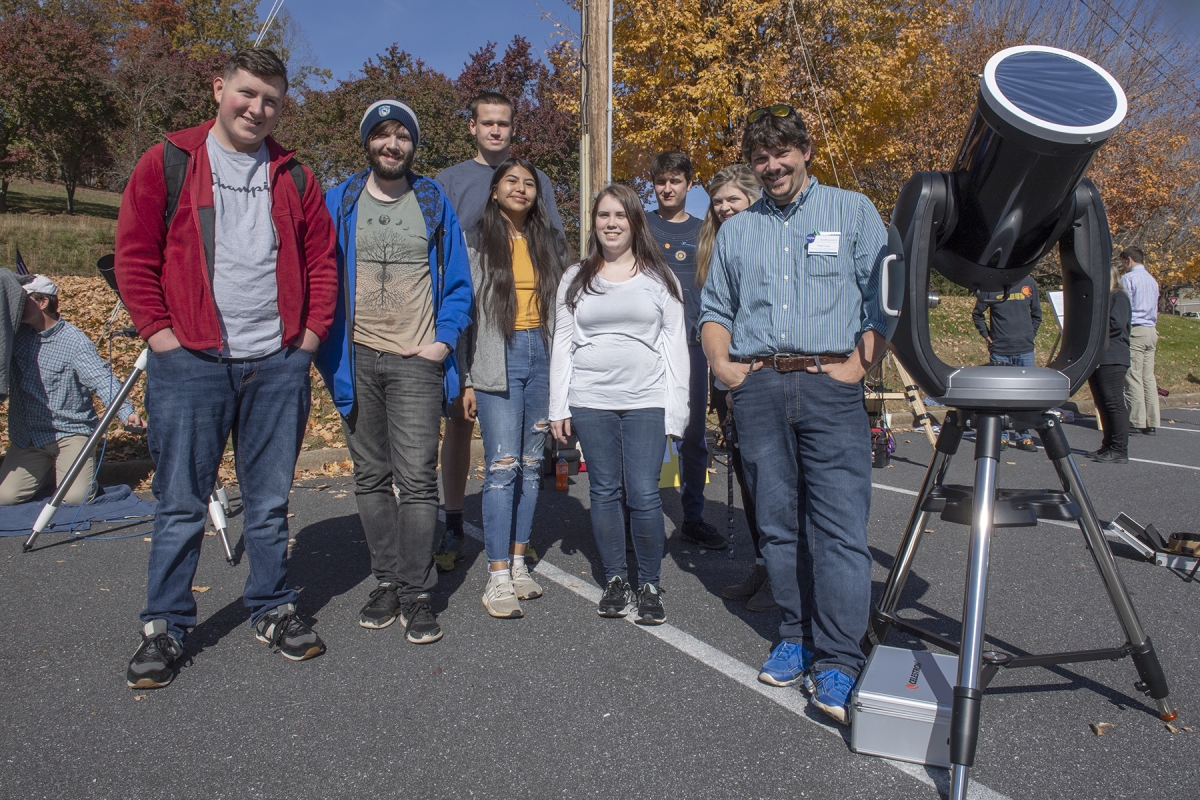 Environmental Science
Astronomy
Museum
Women In STEM
Professional Development