How We Serve Our Communities
For Jackson County Students 
We work closely with Jackson County educators in developing specialized STEM experiences for learners at all levels through the use of ASTRO CAMP.
For Students in Jackson, Macon, and Swain Counties and the Qualla Boundary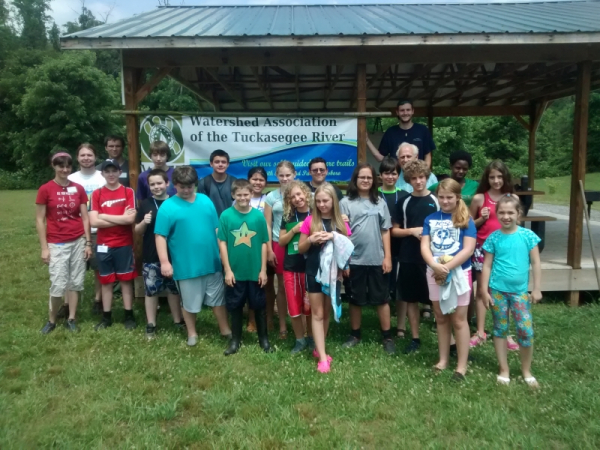 The Smoky Mountains STEM Collaborative supports regional summer camps with specialized visits and funding.  We also work with The Learning Center at PARI to provide takeaway experiences in the form of Camp Connect STEM@Home project boxes.   
Fontana Regional Library Activities
Check the calendar of your local library for more information about STEM events at these locations.
The PARI Learning Center
Every year, we sponsor motivated local high school and middle school students to attend PARI's summer camp programs. If you are interested, please reach out to your teacher, guidance counselor, or STEM coordinator.