What are Transfer Agreements?
Southwestern Community College has established transfer articulation agreements with numerous colleges and universities opening doors of opportunity for graduates to pursue a bachelor's degree. These agreements are designed to identify the maximum number of transferable credits that can be completed at SCC, as well as the courses remaining upon transfer. Each agreement includes contact information for advisors who can assist you in the transfer process.
Transfer Agreements:
Western Carolina University Transfer Information:
University of North Carolina System Transfer Information:
Success Stories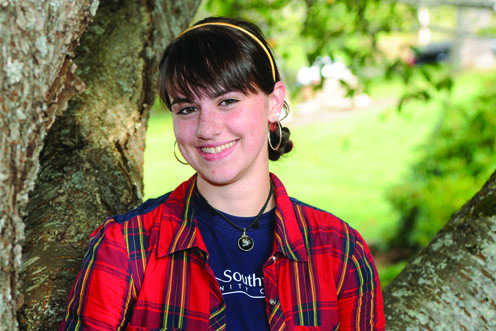 Gabrielle Beam
Associate in Arts (2015)
Transferred to WCU using the Comprehensive Articulation Agreement developed between the North Carolina Community College System and the UNC System.

"SCC was a great place to gain the college experience in a smaller setting! I feel that as I transferred to Western I was more prepared when I had to interact with faculty and staff! The professors and instructors at SCC definitely took the time to help first generation students like myself adjust to the process of higher ed. I also feel as if the teachers at SCC challenged me to be my best, which in return, drove me to continue such levels of achievement at Western! I am now almost ready to graduate in May 2018 with a 3.87 GPA and three degrees, BS in mathematics, BSED in Secondary Ed., and B.S. in Sociology."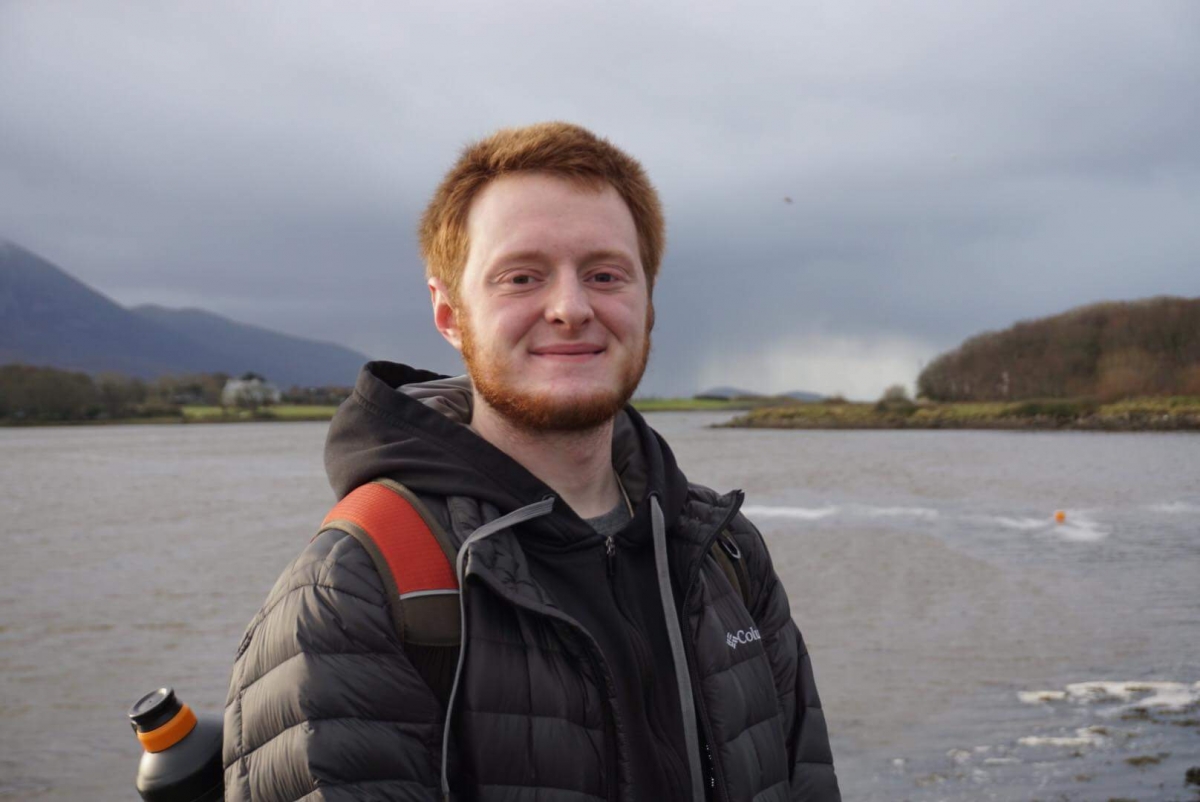 Kelton Bailey
AAS, Outdoor Leadership (2016)
Transferred to WCU using the articulation agreement developed between SCC's Outdoor Leadership program and Western's Parks & Recreation Management program.

"SCC's Outdoor Leadership program provided me with a solid foundation for my learning. Transferring from SCC's Outdoor Leadership program to Western's Bachelor's degree in Parks & Recreation Management was seamless. Currently, I'm having a grand time studying abroad in Ireland for the year! I'm at Galway Mayo Institute of Technology in Castlebar! I'm studying Outdoor Education and Leisure here, all thanks to my transfer from SCC, and it's really building on the rest of my education!"