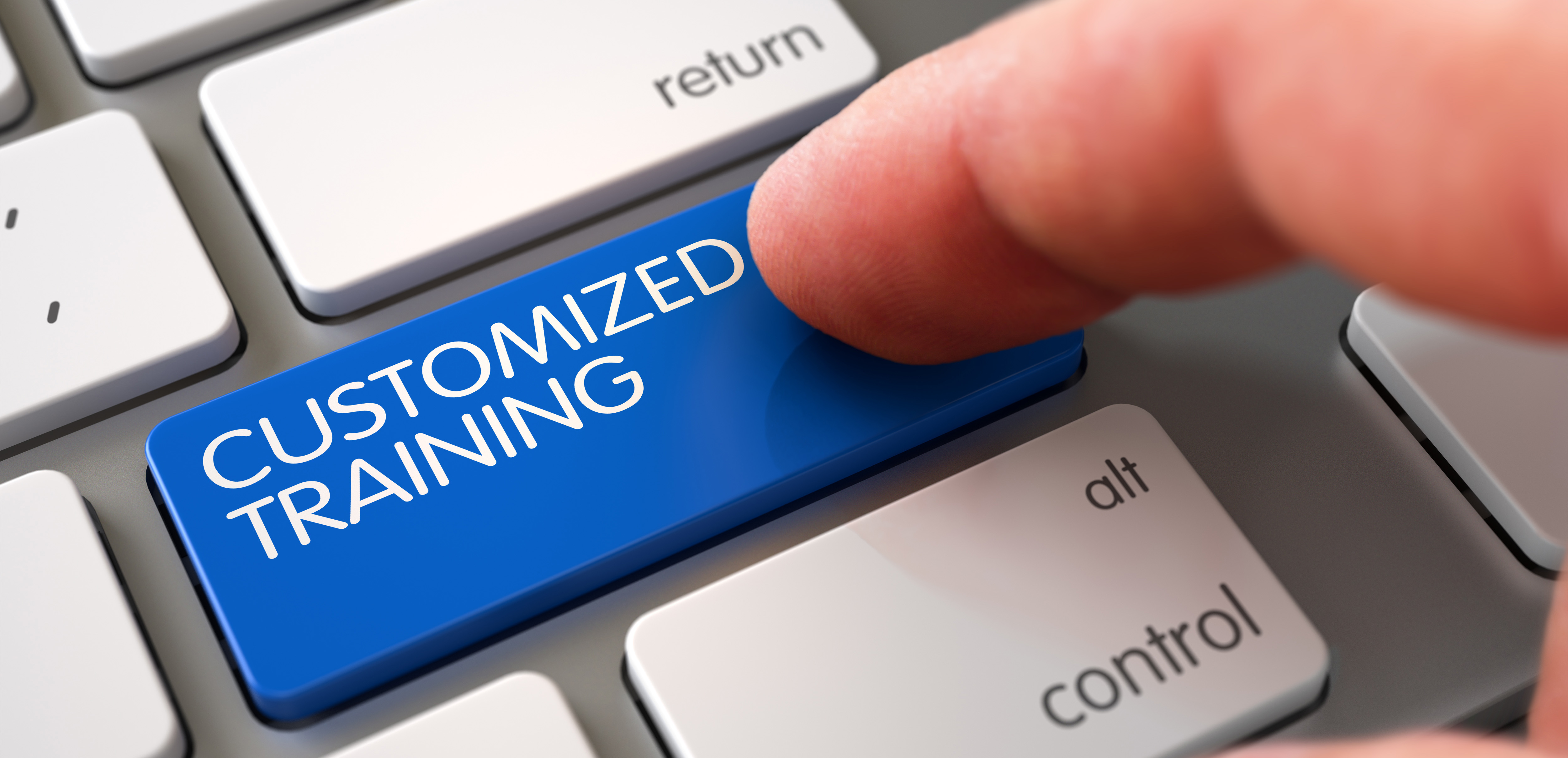 Customized Training
At Southwestern Community College, we deliver state-funded, company-specific training for existing, expanding and new manufacturers throughout our service area.
We work with the NC Department of Commerce and the Economic Development offices of Jackson, Macon, Swain Counties and the Qualla Boundary to attract and retain local industry while providing customized training - whenever and wherever you need it. Our aim is to help meet your needs quickly so that you can be successful. Please let us know how we can help!
We partner with your organization to help choose industry-specific training for new and existing employees. Skills training will help your company remain competitive in a complex economic environment while equipping employees to future-proof careers.
SCC is best positioned to understand the local, regional, national and global market and can partner in designing and providing appropriate and industry-specific training. Services include pre and post-hire training in technical and critical soft skills.
Statistics
% of workers willing to learn new skills/re-train
% of millennials would be kept from leaving their current position if training and development were offered by their employer
FAQs
Contact: