2021-03-17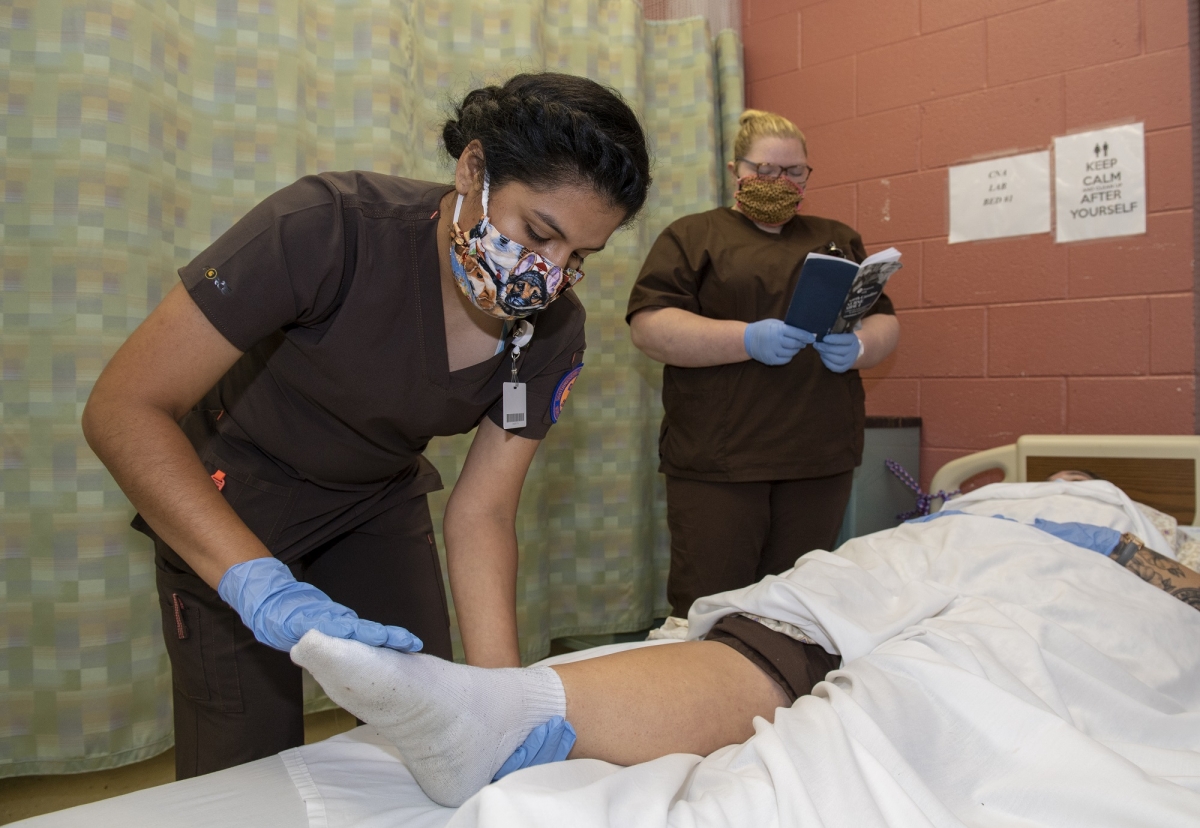 Southwestern Community College has received a $204,976 grant from the Governor's Emergency Education Relief (GEER) Fund to be for student scholarships enrolled in short-term training courses.
These funds are made available as part of the Coronavirus Aid, Relief, and Economic Security Act (CARES Act).
The scholarships can be used to cover tuition, fees, books, supplies, credential testing, transportation, childcare, and other components of the total cost of attendance.
The following career academies are among the approved workforce development pathways that may be eligible to receive the GEER Scholarship:
Automotive
Basic Law Enforcement Training
Computer Technician
CNA I & CNA II (Nurse Aide)
Electronic Health Records Office Professional
Emergency Medical Technician - Basic & Intermediate
Mechatronics
Medical Coding
Medical Transcription
National Park Service - Park Ranger Law Enforcement Academy
Online Medical Coding/Billing
Pharmacy Tech class
Therapeutic Massage
Welding
Students must reside in North Carolina and be enrolled in a pathway for 96 or more hours of training that leads to a state or industry-recognized credential.
Contact Latresa Shuler (828.339.4425 or ldowns@southwesterncc.edu) for more information.