Application for Admission – To Selective Health Science Programs Applicants to selective SCC Health Science are required to:
Submit all documents described above in the section "Application for Admission – ALL Students".
Applicants MUST meet all of the additional requirements outlined by the deadline indicated in the particular Health Science program description – see the appropriate program list.
Additional transcripts are not necessary UNLESS the applicant has taken coursework since the last submission of transcripts. GED students must submit official transcript of high school work.
Applicants for more than one (1) selective admission program must notify the Admission Office.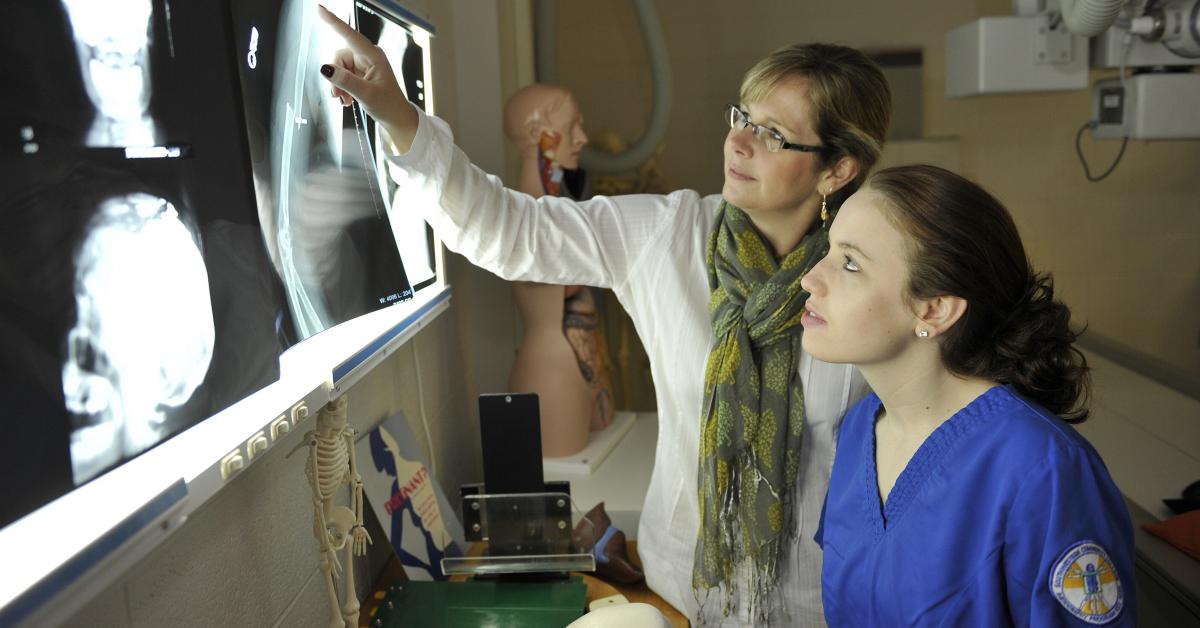 Deadlines for Selective Admission Applications:
Applicants should meet with assigned advisor prior to deadline.
Health Program
Application Deadline
Entrance
Test Required
Nursing Associate Degree (RN)
January 31
Fall
ATI TEAS
Physical Therapist Assistant
March 1
Fall
ATI TEAS
Medical Laboratory Technology
March 1
Fall
None
Medical Sonography
March 1
Fall
ATI TEAS
Radiography
March 1
Fall
ATI TEAS
Occupational Therapy Assistant
March 1
Fall
ATI TEAS
Medical Assisting (AAS)
April 1
Fall
ATI TEAS
Phlebotomy
April 1
Fall
None
Respiratory Therapy
April 1
Fall
ATI TEAS
Human Services
April 1, Dec. 7
Fall, Spring
Gordon Personal Profile Inventory
Opticianry
April 25
Fall
None
Surgical Technology
May 1
Fall
ATI-TEAS
Emergency Medical Science
October 31
Spring
ATI TEAS
Therapeutic Massage
Ongoing
Fall
None
Health Information Technology
Ongoing
Fall, Spring
None
Outdoor Leadership
Ongoing
Fall, Spring
None
Nurse Aide
Ongoing
Fall, Spring
None
(see program descriptions for details)
 
 
(see Testing section)